Apply Now to Finance Superior Catering Truck Equipment
Superior Catering Food Truck Financing and Leasing Solutions
Catering Truck Leasing & Financing Structures Available
24 to 60-month terms
100% Financing options available
Financing from $5,000 up to $250,000
Top Tier Programs
Finance options for Catering Truck Upgrades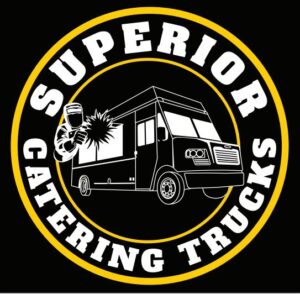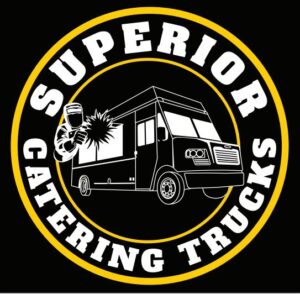 Superior Catering Trucks is a custom food truck builder in Los Angeles, California. They build custom catering trucks for customers all over the Country. They have created a one-stop-shop for all your food truck needs. We work with each client every step of the way to ensure a smooth overall process and satisfaction. Superior Catering Food Trucks has over 40 years in the Food Restaurant Service and Installation Industry.  They work with your business to build trucks that will help you achieve your business goals—working with a wide range of industries and business types, including corporate brands, start-ups, movie catering companies, and all entrepreneurs.
Superior Catering Trucks offers a wide range of customized food truck options. They help you build your vision to expand your business opportunities.
Superior Food Trucks works with you from the design stages all the way to custom fabrication and competition of your vision. Making customized food trucks to fit your specific needs.
Building all types of food trucks and trailers
Coffee Trucks and Trailers
Motion Picture Catering Trucks
Ice Cream Trucks
Production Craft Service Trailers
And Much More