Offering a wide range of solutions to the restaurant industry. Whether you're a restaurant that needs to finance a broken oven or a restaurant supplier that needs to offer solutions to their customers. BNC Finance has a wide range of payment processing and funding solutions to fit all types of businesses in the restaurant industry.
Restaurant Financing Solutions
Application Only Financing $500 - $250,000
Used  Equipment Financing
Deferred Payment Structures
100% Financing
Commercial Program for Deals up to $2,000,000

Requires Full Financial Package
Flexible Line of Credit for your Restaurants Cash Flow Requirements. Draw as needed for your restaurants working capital needs
Does your Restaurant accept credit cards? Our Restaurant Cash Advance is conveniently paid through a percentage of your future credit card sales.
Short Term working capital for restaurants. Quick and easy application process to get the capital you need. Terms ranging from 3 to 24 months.
Apply Now for Restaurant Financing...
With one simple online application your restaurant can apply for all of our business funding solutions.
Payment Processing Solutions for Restaurants
Ready to improve your restaurant payment solution?
Answer a few questions and we can find you the best solution to fit your needs.
Online Ordering
Delivery & Pickup Integration
Manage Inventory
Price Management
Marketing
Want to keep your payment solution but save on the fees?
We have a wide range of solutions and can sometimes integrate directly with your mode of taking payment. Upload a recent merchant statement and we will put together a free savings analysis for you.
Solutions for Restaurant Equipment Suppliers
Free Marketing Material
Web Application Landing Page
Sales training
Customized Solutions for your customers
Pay 0% to Accept Credit Card
No Equipment Required
Secure payment link inserted with invoices
Increase Account Receivable turnover
Reduce Collections
Increasing Consumer Demand for Delivery & Takeout Services Due to the high demand for takeout and delivery services, restaurant owners…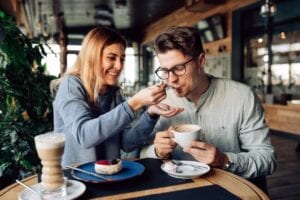 Changes in consumer preferences drives omnichannel engagement The drastic change in consumer preference drives Omnichannel, and the restaurant businesses are…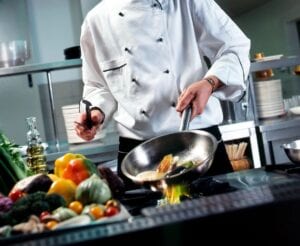 When it comes to a restaurant's success, not only does the food have to be good, but the service has…
Looking for a different industry?