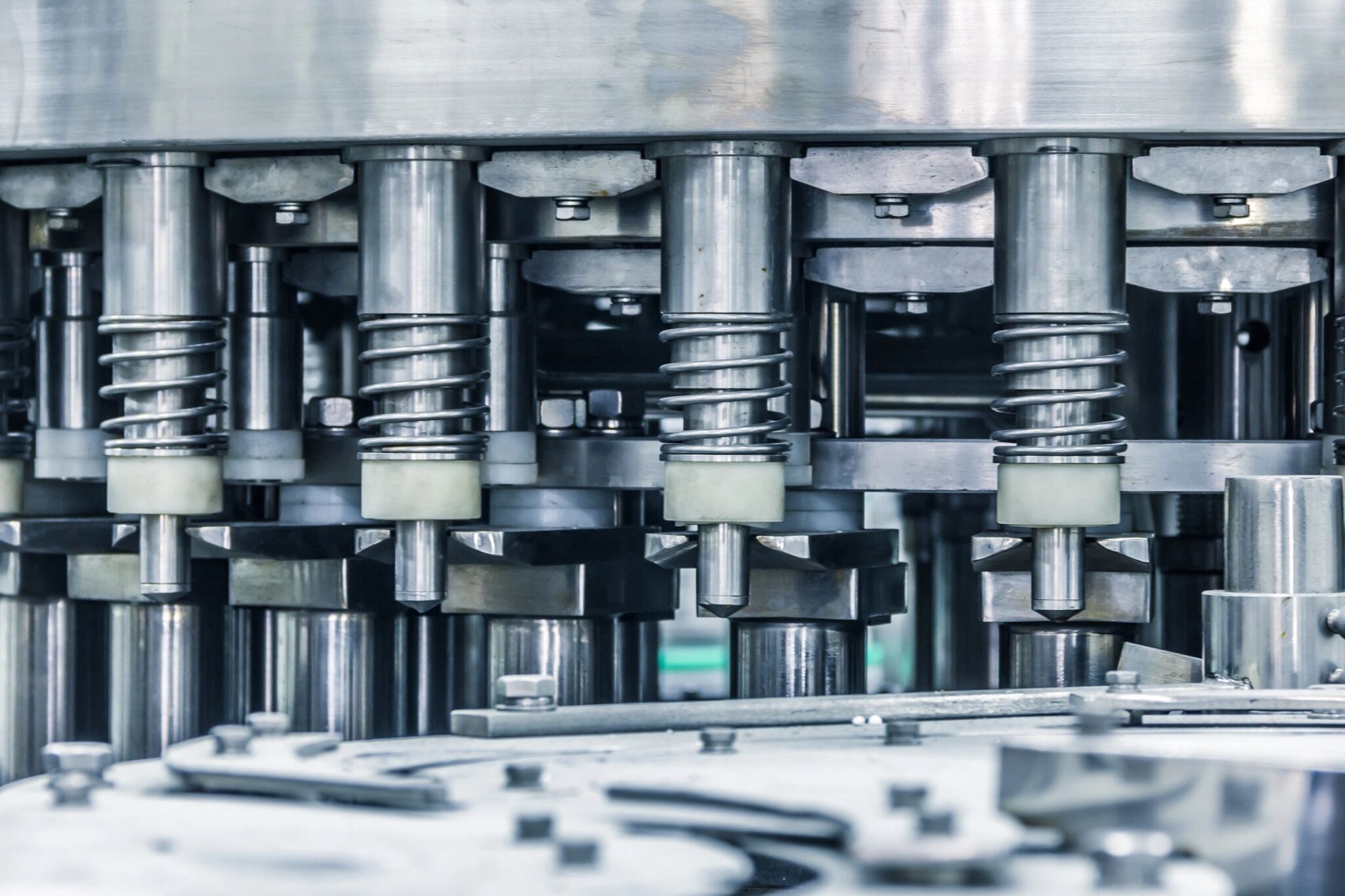 Equipment Finance
Flexible Financing and Leasing programs: whether you are purchasing heavy equipment, software, or a an office upgrade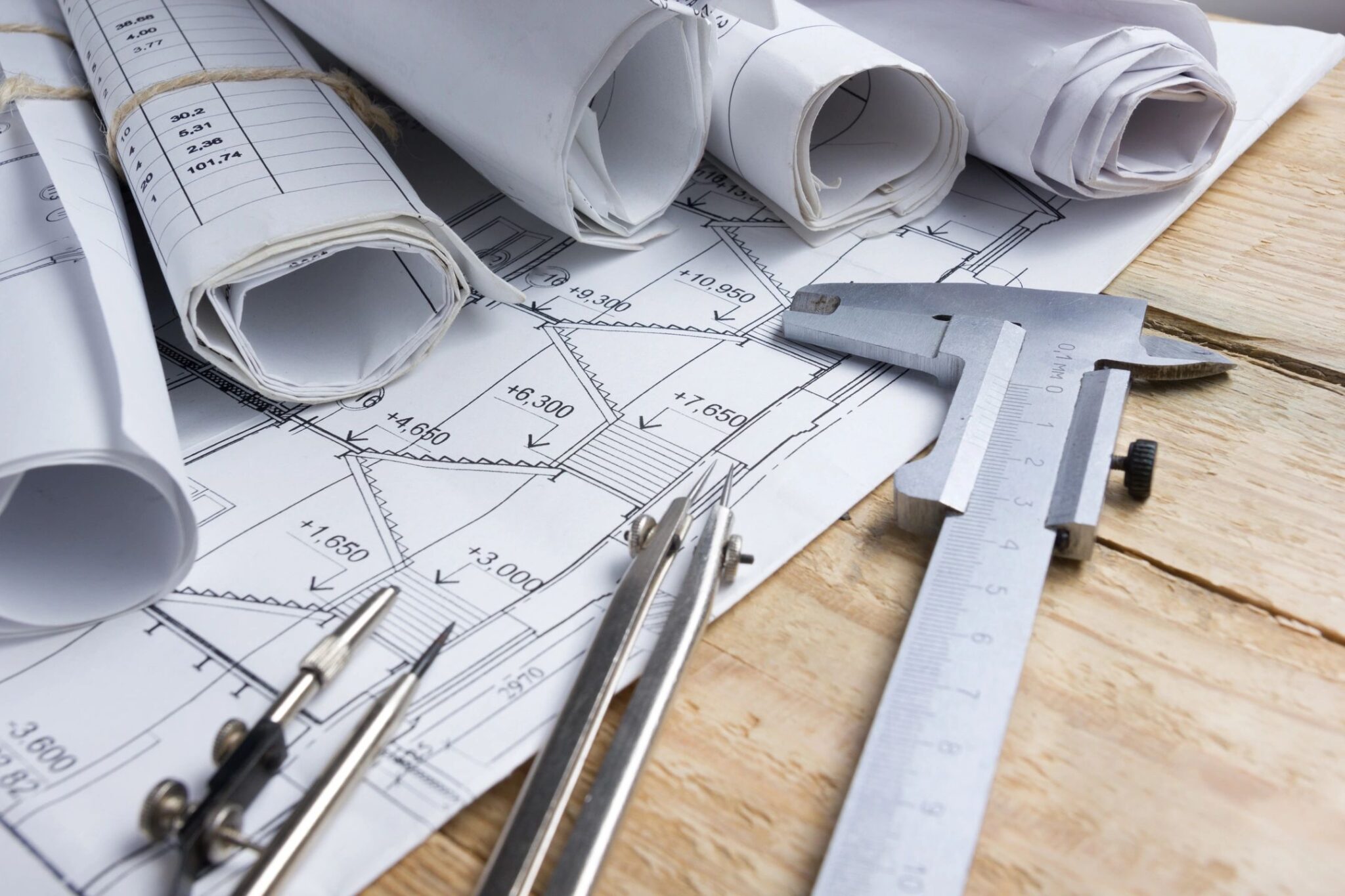 Working Capital
Short term and long term working capital facilities designed to help you achieve your business goals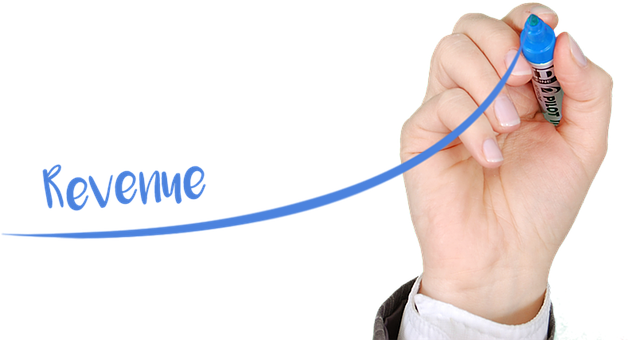 Consumer Financing for your Business
Non Recourse
Any Industry
$1,000 - $100,000
Apply Now
Apply Now for Equipment or Working Capital
BNC Finance works with Small, Medium and Large Size Businesses offering a broad range of financial products specializing in providing the access to capital they need.
A wide range of omnichannel processing solutions. Allowing customized integration for all ways of taking payments.
BNC Finance builds strong relationships with its referral sources, providing their clients the access to capital they need to grow their businesses.
New and Used Equipment Financing
Start-Up Programs Available
Challenged Credit Programs Available
App Only Programs up to $500,000
Financing Programs Secured by Collateral
All Industries
No Minimum FICO Requirement
Startups, Expansions and Business Acquisitions
Equipment Financing and Working Capital
Must have 2x collateral position
100% Software Financing Programs Available

Renewal, Subscription and Cloud Based Financing

Server and Data Storage Financing Available
Telecommunications Financing

Voice and Data Communications
And Much More
All Credit Types
All Business Types
Quick Approval and Turnaround
Receive Funds in as Little as Two Days
Based on Revenue
Does your business accept credit cards? Our Business Cash Advance is conveniently paid through a percentage of your future credit card sales.
Stop waiting 30, 60, and even up to 90 days for your customers to pay their invoices. By invoice Factoring you can get paid on your invoices in as little as 24 hours.
Keep Your Cash Flow Operating Efficiently
Jump Start New Businesses
Flexible Program allowing you to refinance an asset.
Refinance Asset Currently Financed through another lender
Pull Equity from an unencumbered asset
Purchase Asset Currently Leased - Sale Leaseback
Offering a wide range of financing solutions for businesses to offer to their customers.