BNC Finance offers software financing solutions for businesses to acquire the necessary software for their operations, such as accounting software, customer relationship management (CRM) software, inventory management software, and more. The financing options can include equipment leases or loans, with flexible payment terms ranging from 2-5 years. By financing software, businesses can preserve their cash flow, maintain working capital, and stay up-to-date with the latest technology. BNC Finance provides customized financing options tailored to the specific needs of each business, including startups, established businesses, and those with less-than-perfect credit.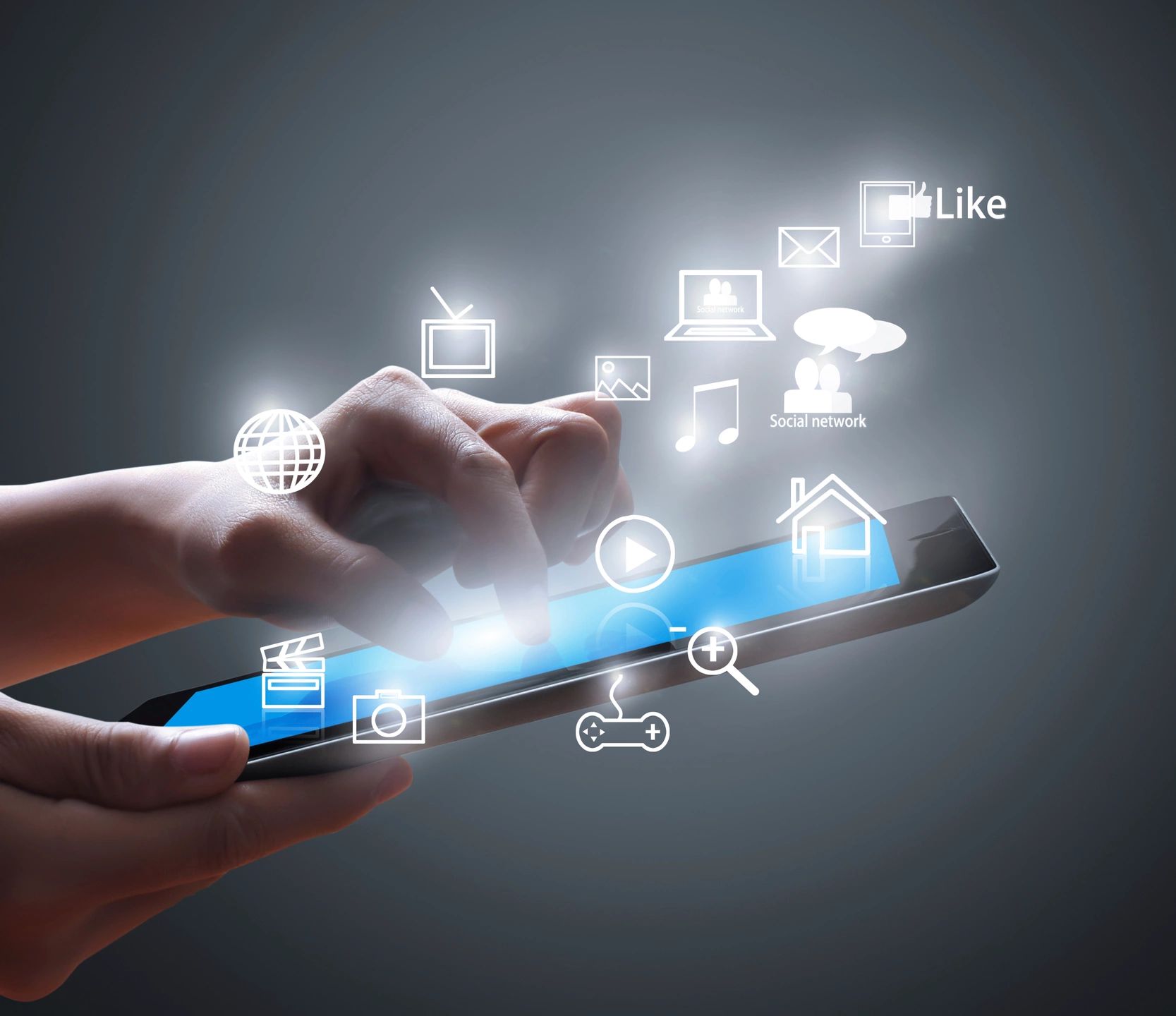 Hardware and Software Financing Program
It is Vital for Businesses to stay up to date with the latest most efficient technology to run their business.
100% Software Financing Program
Renewal Based
Subscription Based
Cloud Based
Apply Now for Equipment Financing
Types of Software that can be financed
Accounting software: used for managing financial transactions, including accounts payable and receivable, general ledger, payroll, and tax management.
Customer Relationship Management (CRM) software: used for managing customer interactions and relationships, including sales automation, marketing, and customer service.
Enterprise Resource Planning (ERP) software: used for managing core business processes, including inventory management, procurement, production planning, and financial management.
Human Resources Management (HRM) software: used for managing employee-related tasks, including recruitment, payroll, benefits, and performance evaluation.
Project management software: used for planning, organizing, and tracking tasks and resources for projects.
Supply Chain Management (SCM) software: used for managing the flow of services and goods from suppliers to customers, including logistics, inventory management, and procurement.
Business Intelligence (BI) software: used for analyzing and visualizing data to make better business decisions, including data mining, reporting, and dashboards.
Collaboration software: used for improving communication and teamwork, including messaging, video conferencing, and file sharing.
Office productivity software: used for creating and managing documents, spreadsheets, presentations, and other office-related tasks.
Customer Service and Support software: used for managing customer inquiries, complaints, and feedback, including ticketing systems, live chat, and social media monitoring.
Guidelines
All Industries
Flexible Financing up to $1,500,000
New or Used Equipment Financing
24 - 60 Month Terms on Equipment Finance/Lease
One Page Application up to $250,000
100% Financing with Soft Costs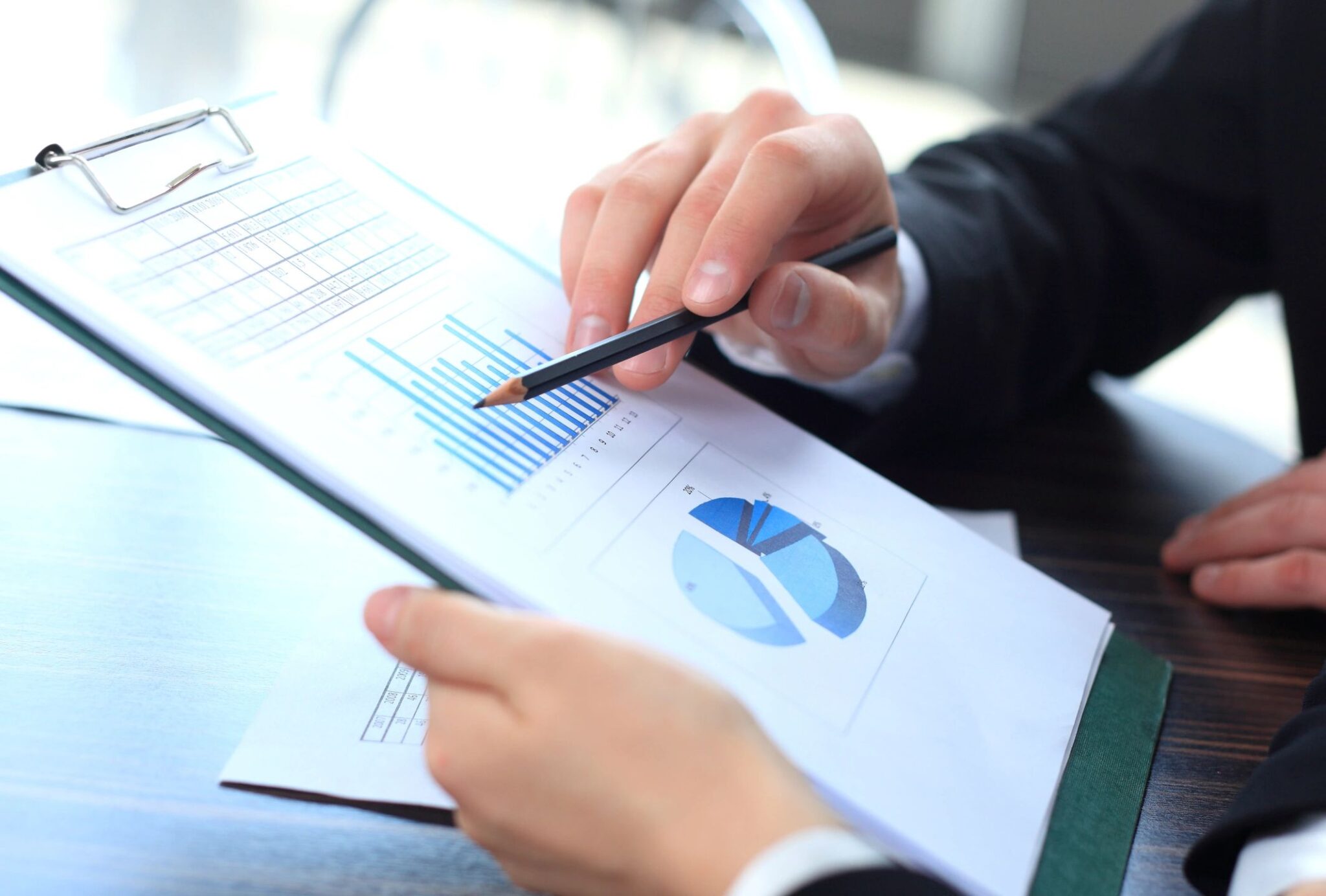 Hardware
100% Software

Renewal Based
Subscription Based
Cloud Based

Servers
Data Storage
Telecomm Equipment

Voice Communication
Data Communication

Audio Visual Systems
Labtop Computers
Personal Computers
Tablets
Printers
Copiers
Scanners
Security Systems
Point of Sale Systems
Networking Equipment
And More.....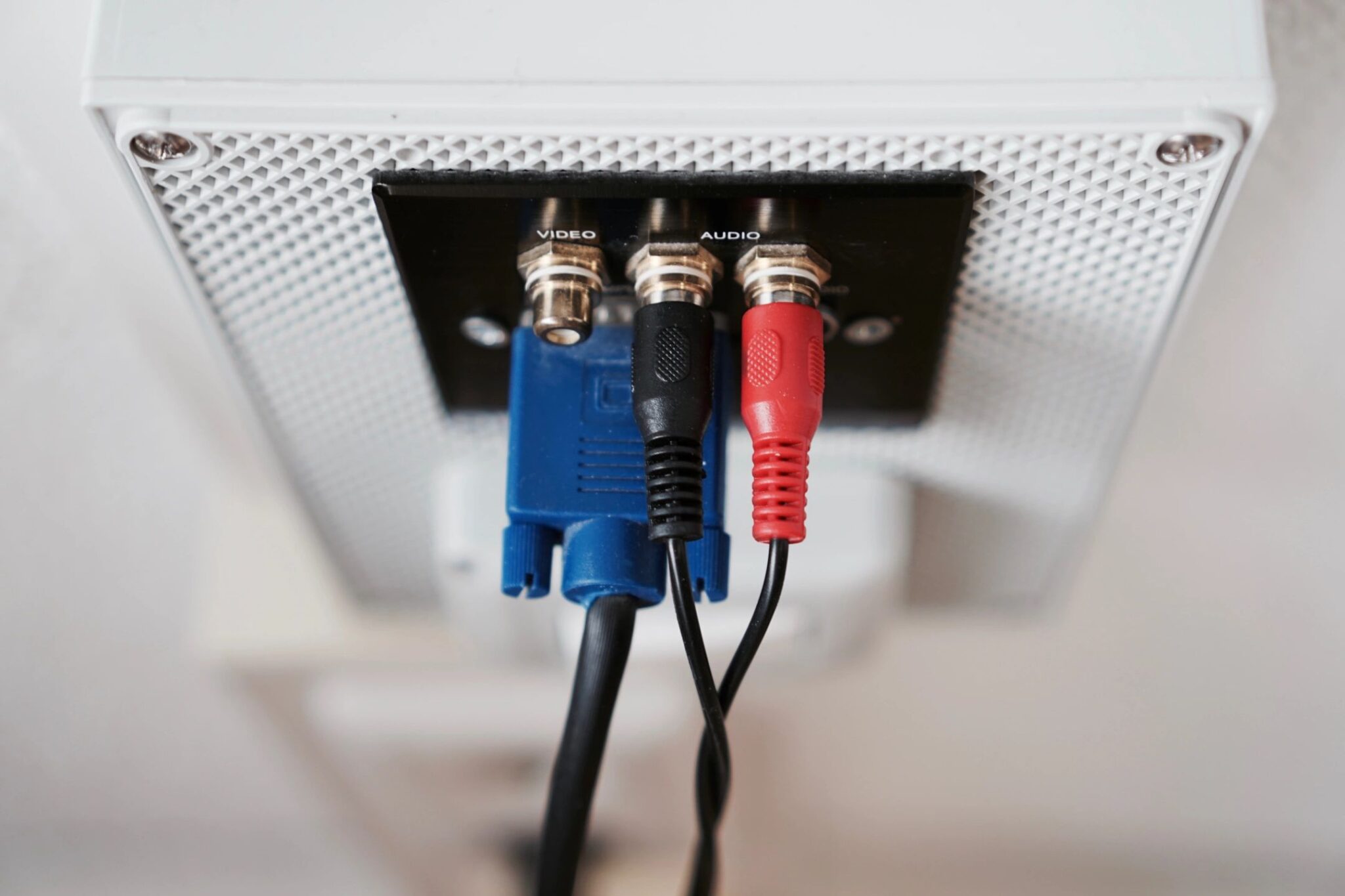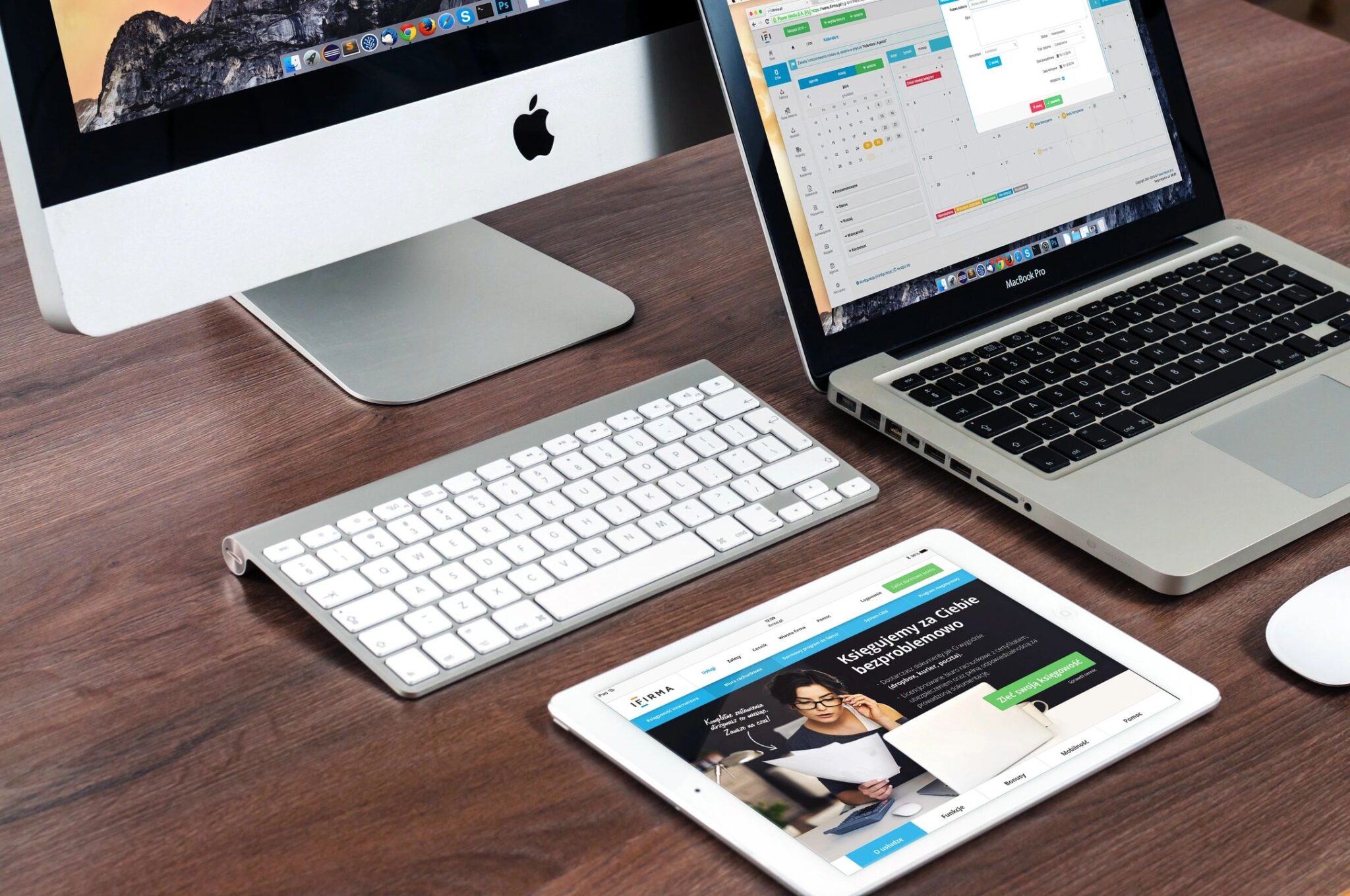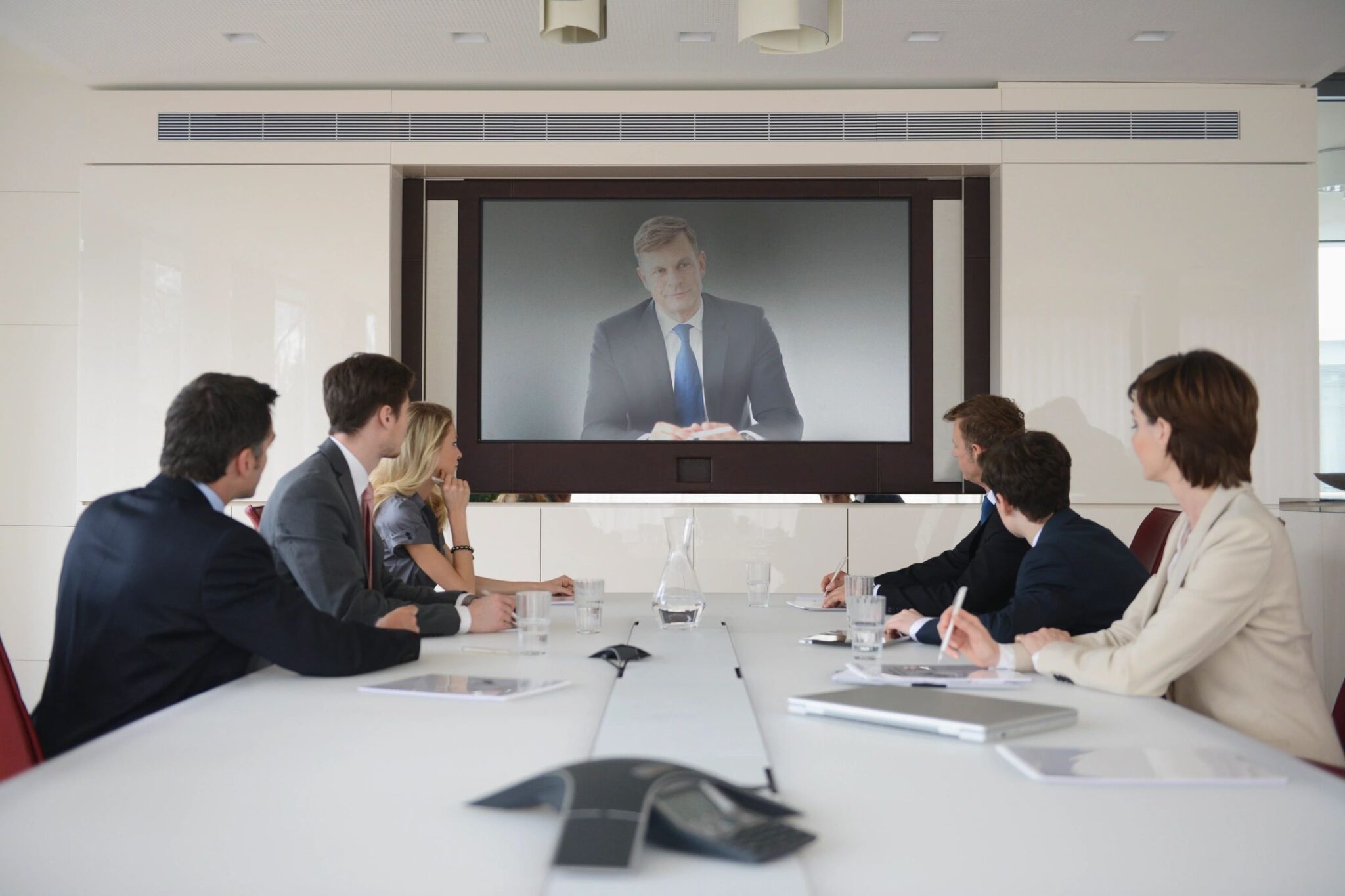 Software for All Types of Businesses
Restaurants
Hospitals
Manufacturing
Franchises
Bars/Nightclubs
Limousine Companies
Food Trucks
Towing and Recovery
Fast Food
Event Planning
DJ's
Retail Stores
Professional Services
B2B Services
Hotels
Logistics
Architects
Chiropractors
Motels
Medical Clinics
Equipment Rental
Veterinary
Construction
Transportation
Landscaping
Dentist
Contractors
Auto Repair Shops
Doctors
Beauty Salons
Catering
Photography
And More.........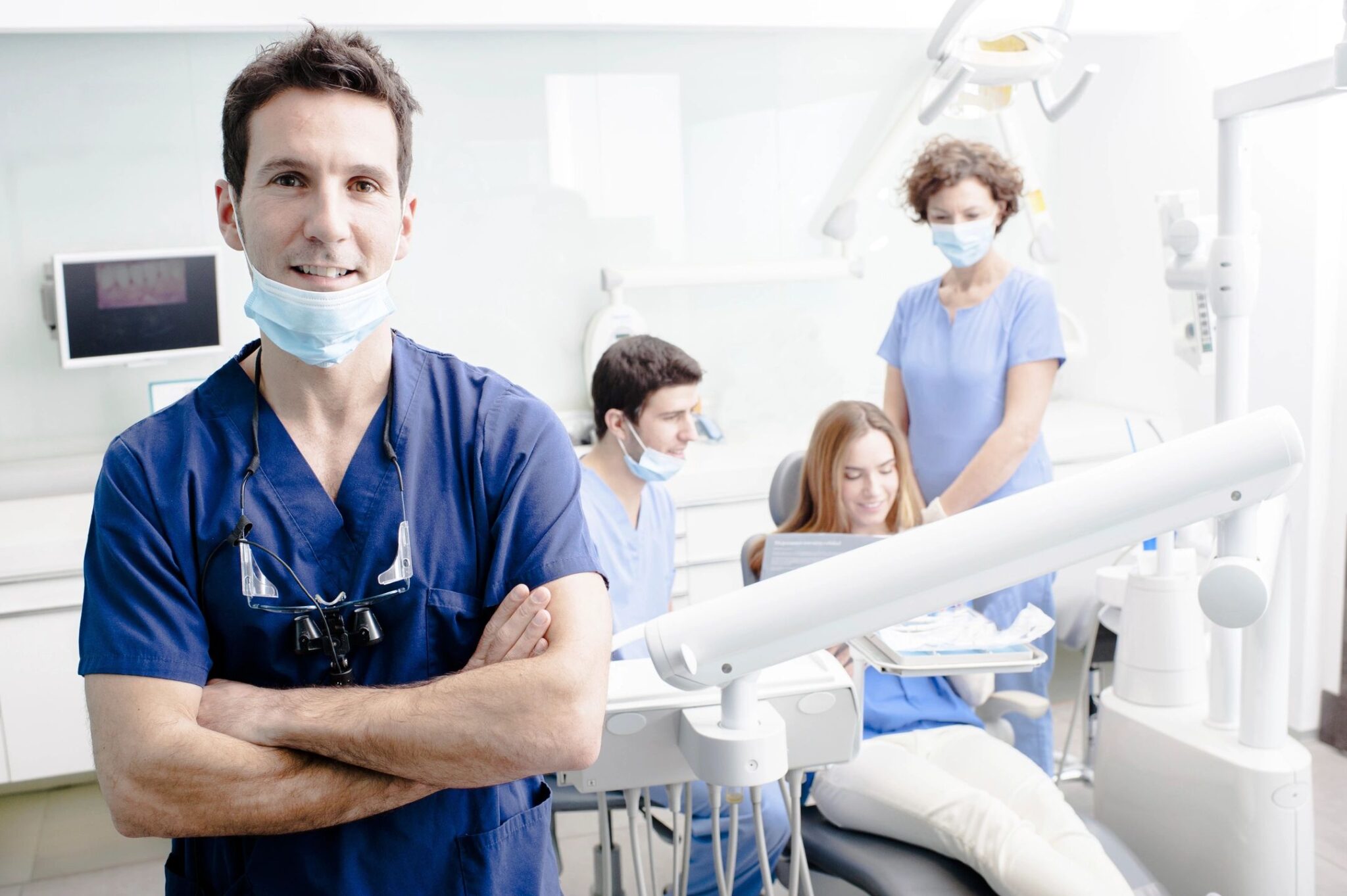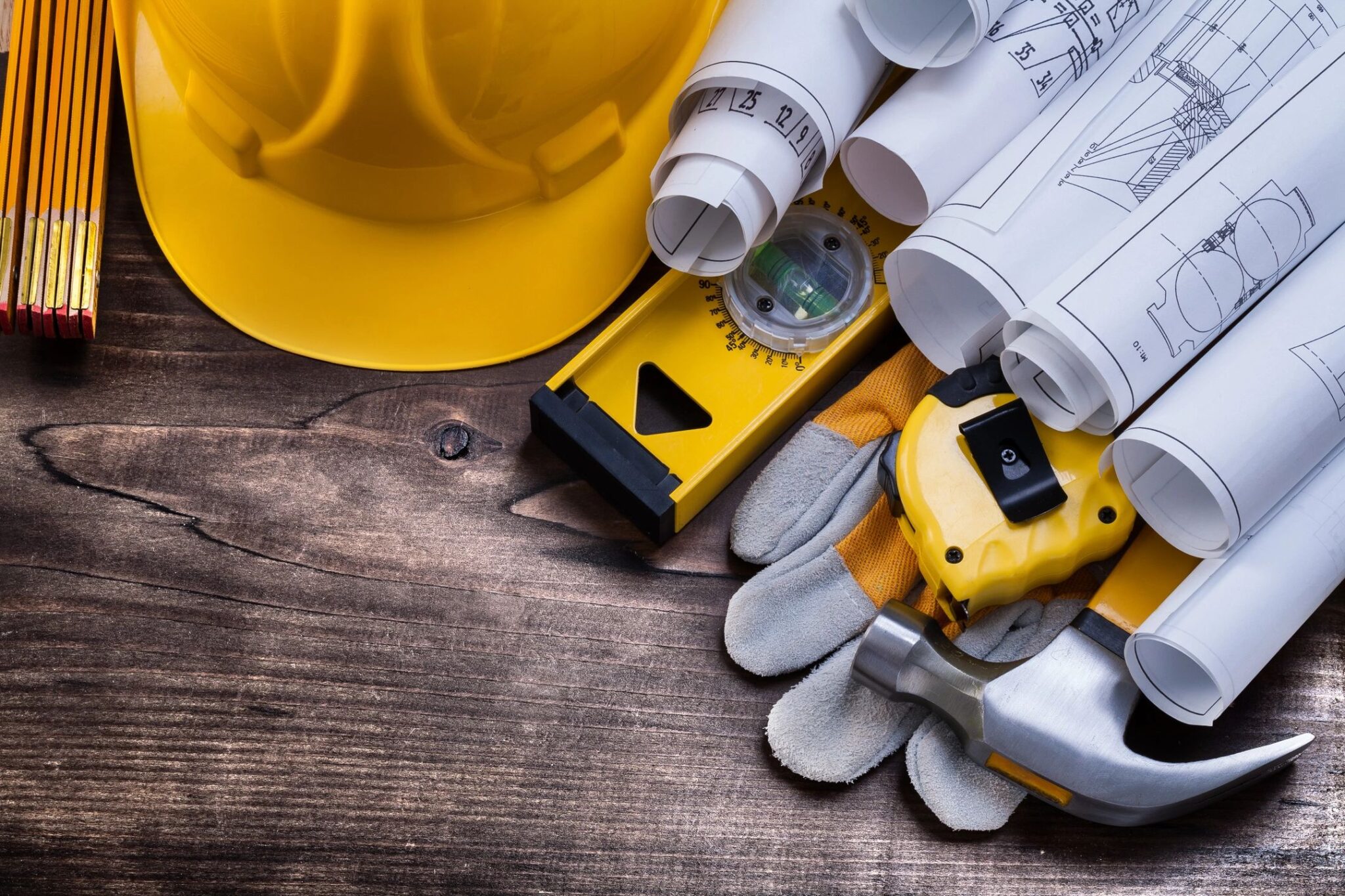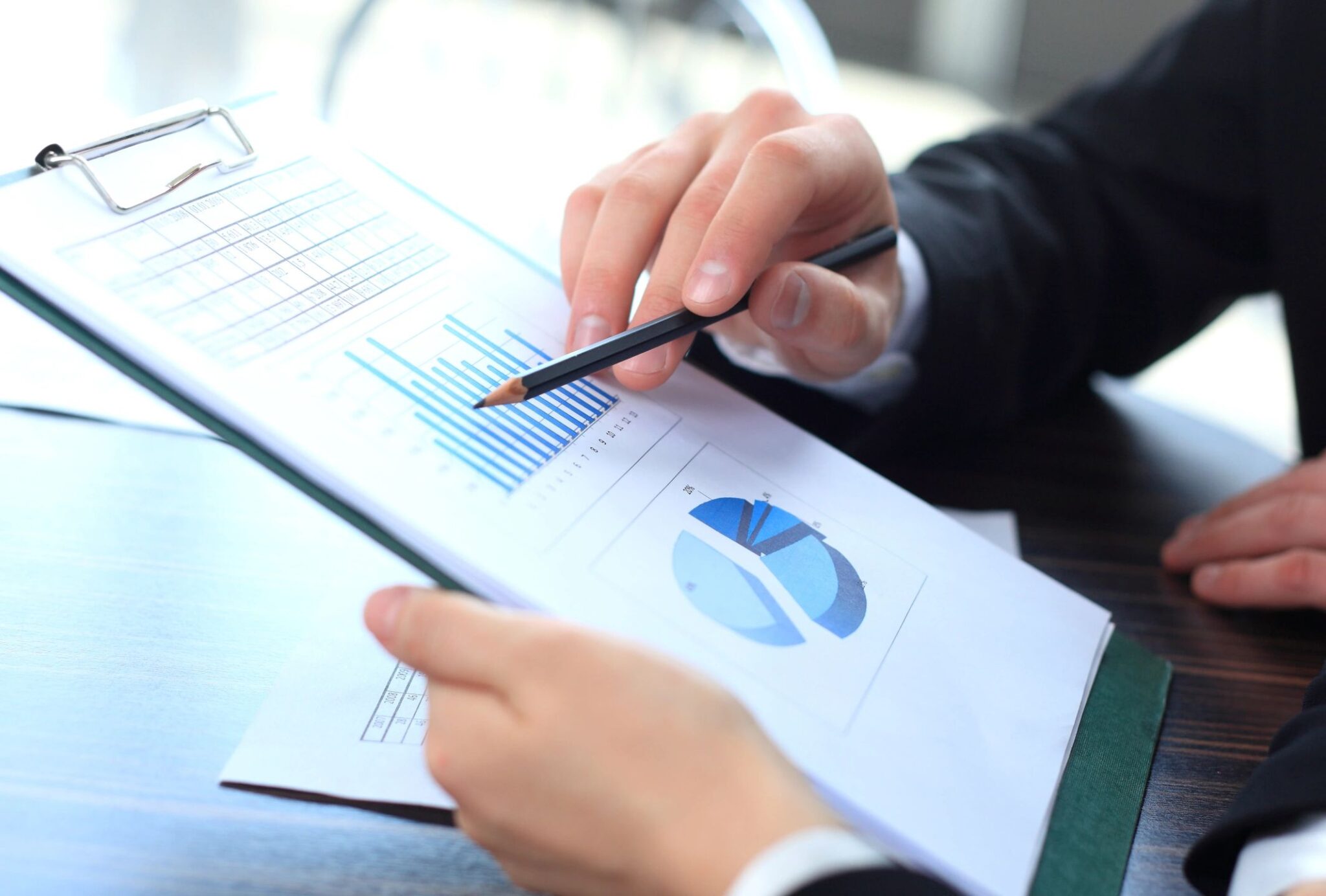 Apply Now
Fill out our Quick Online Application and one of our representatives will reach out to you shortly.
Looking for something else?