Limousine and Specialty Vehicle Industry
BNC Specializes in a Wide Range of Financial Products for the Limousine Industry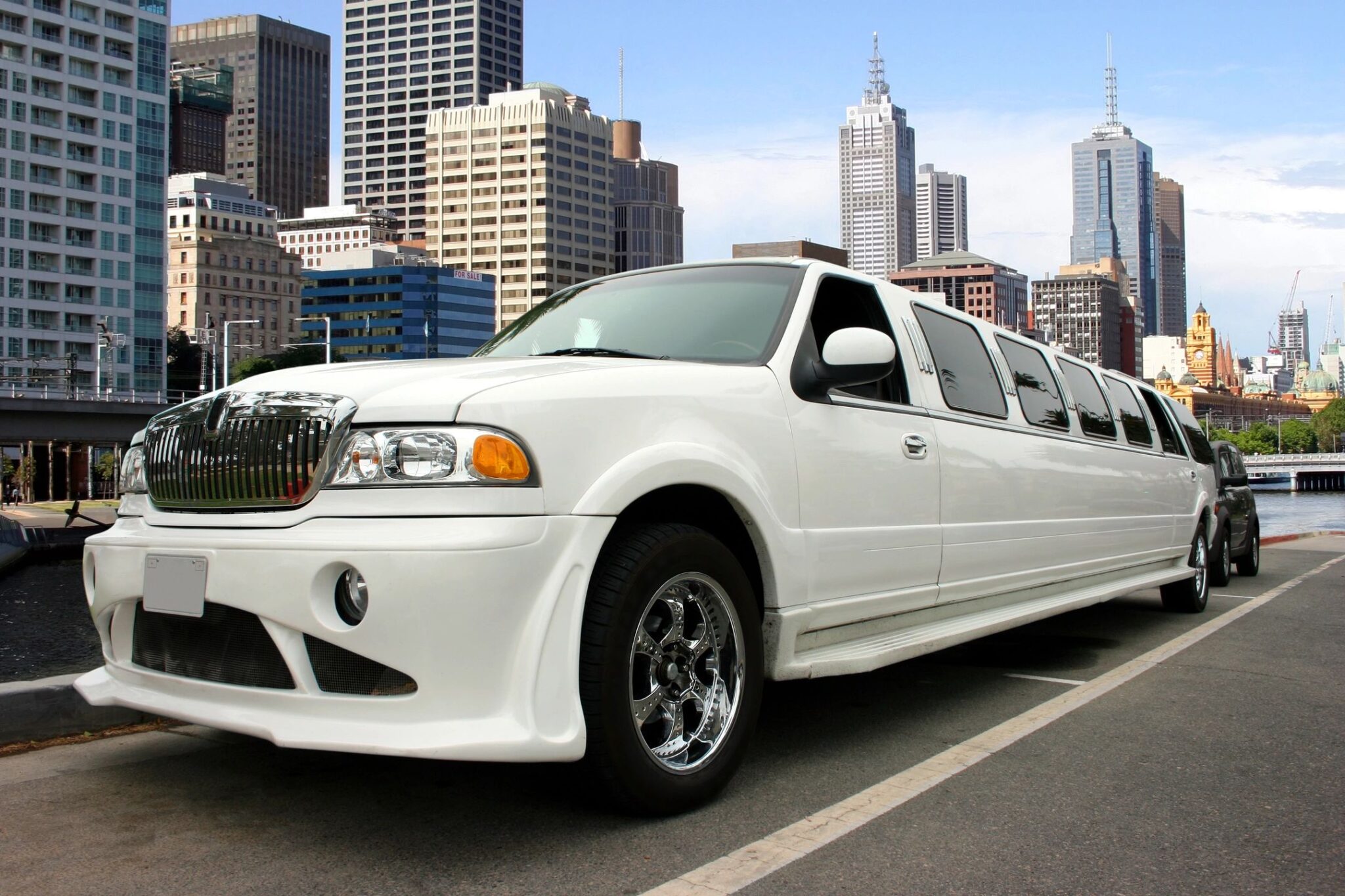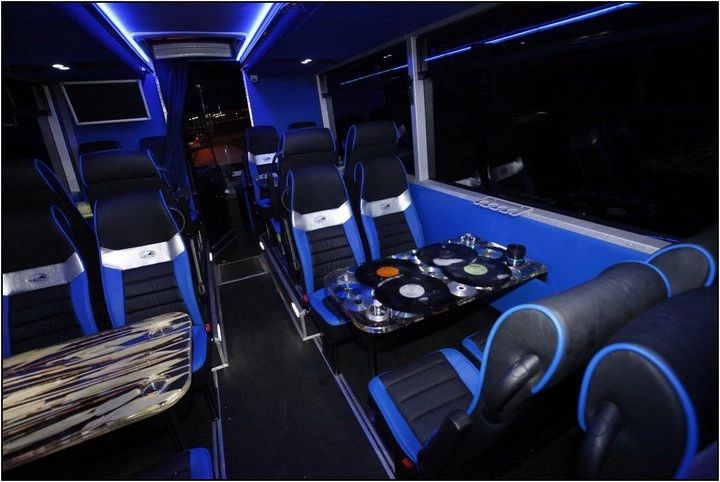 Limousine Industry Short Term & Long Term Working Capital Programs, can be used to hire more employees, Marketing, Repair and Upgrade Vehicles.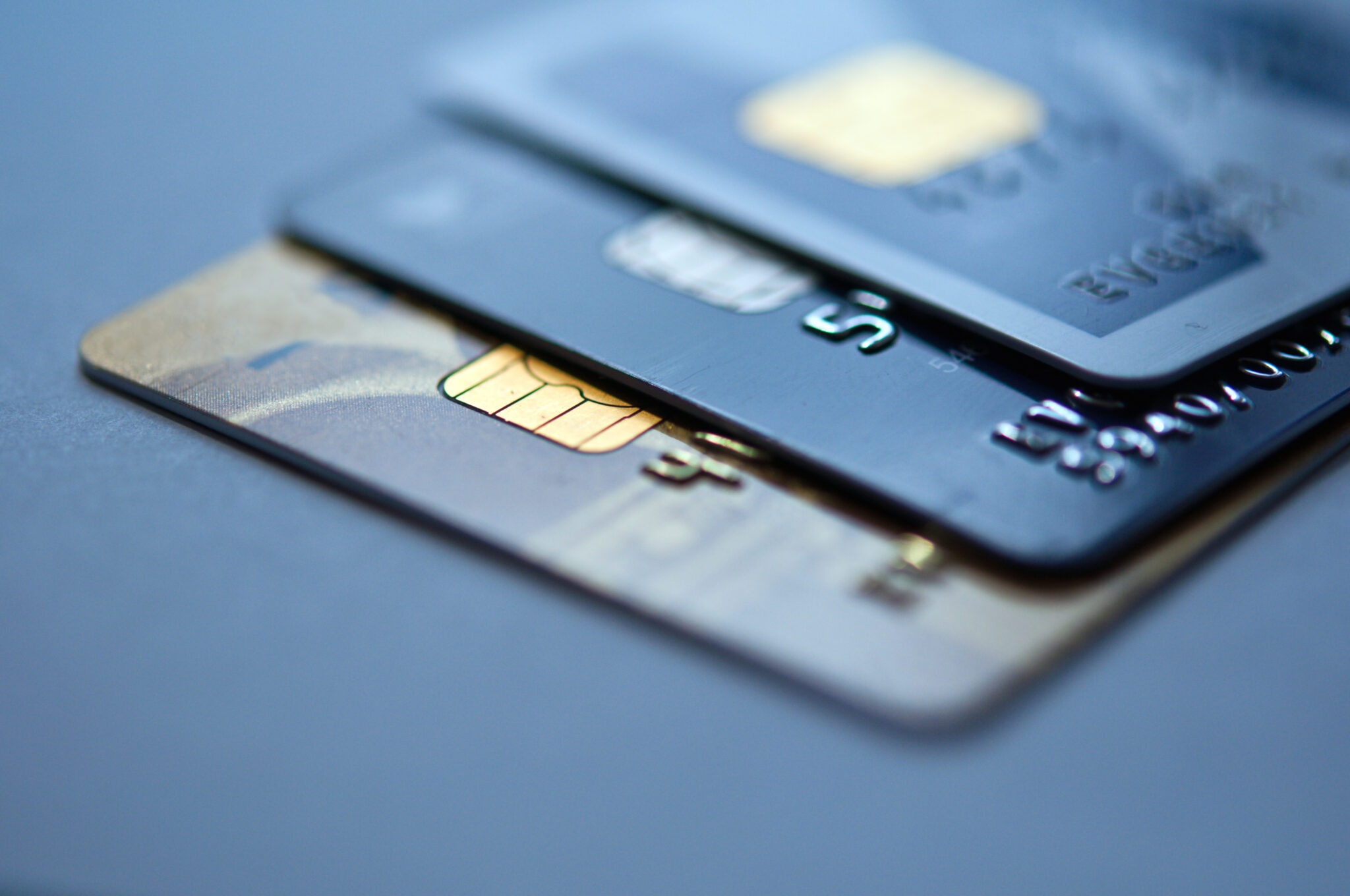 App Only up to $250,000 for new and used equipment and software. We are able to wrap in soft costs too. 
On our App only transactions have an answer in as little as an hour. 
Term Lengths Up to 84 Months, Deferred Payment Options, Seasonal Payment Options, 100% Financing Programs. 
Our startup program works with new businesses to help them acquire the equipment they need to grow.
We have more flexible financing terms than your traditional institution. We are glad to review any past declines.  
Want to Schedule a Call with a Business Advisor?
Lets discuss how we can be a resource to your business needs.
Apply Now....
Fill out our quick online application to get approved for  Limousine Financing!
Offering a wide range of solutions for food truck & mobile catering businesses. Whether you're a food truck that needs…
Read More