A business line of credit provides flexible financing that can cover virtually any business need. As such, it makes sense that businesses of all kinds would benefit from having a full line of credit… including seasonal businesses.
Seasonal businesses are characterized by periods of accelerated cash flow, but of course, this accelerated cash flow is usually accompanied by mounting expenses. Sales aren't the same thing as money in the bank, and as a result, many seasonal businesses become cash-poor even during their busy times. A quick, affordable line of credit can help bring some stability.
How Can Seasonal Businesses Use their Line of Credit?
There are several particular ways in which seasonal businesses can use their line of credit. For instance: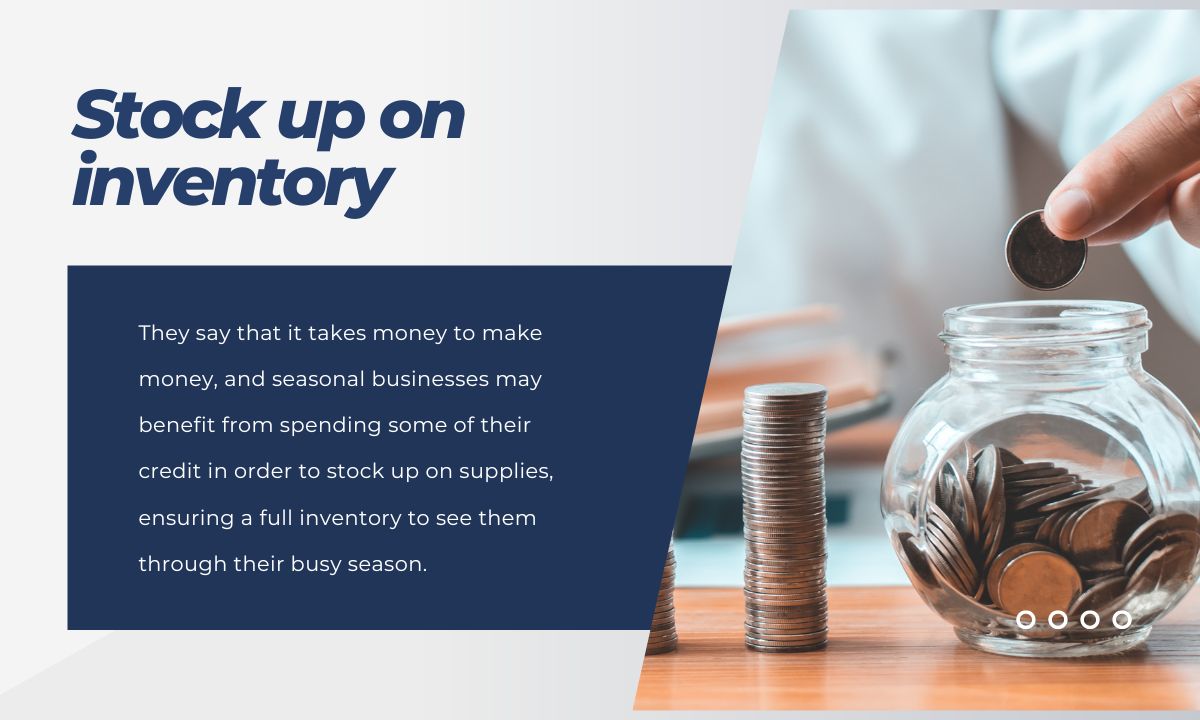 1. Stock up on inventory.
They say that it takes money to make money, and seasonal businesses may benefit from spending some of their credit in order to stock up on supplies, ensuring a full inventory to see them through their busy season.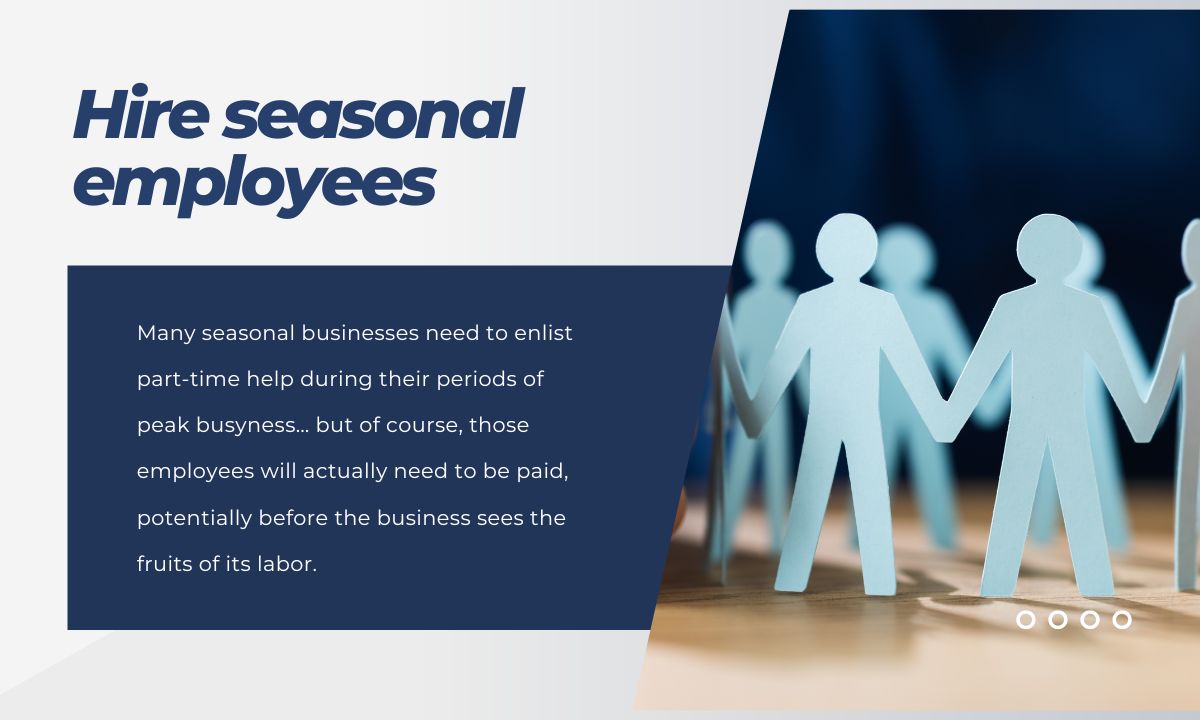 2. Hire seasonal employees.
Many seasonal businesses need to enlist part-time help during their periods of peak busyness… but of course, those employees will actually need to be paid, potentially before the business sees the fruits of its labor.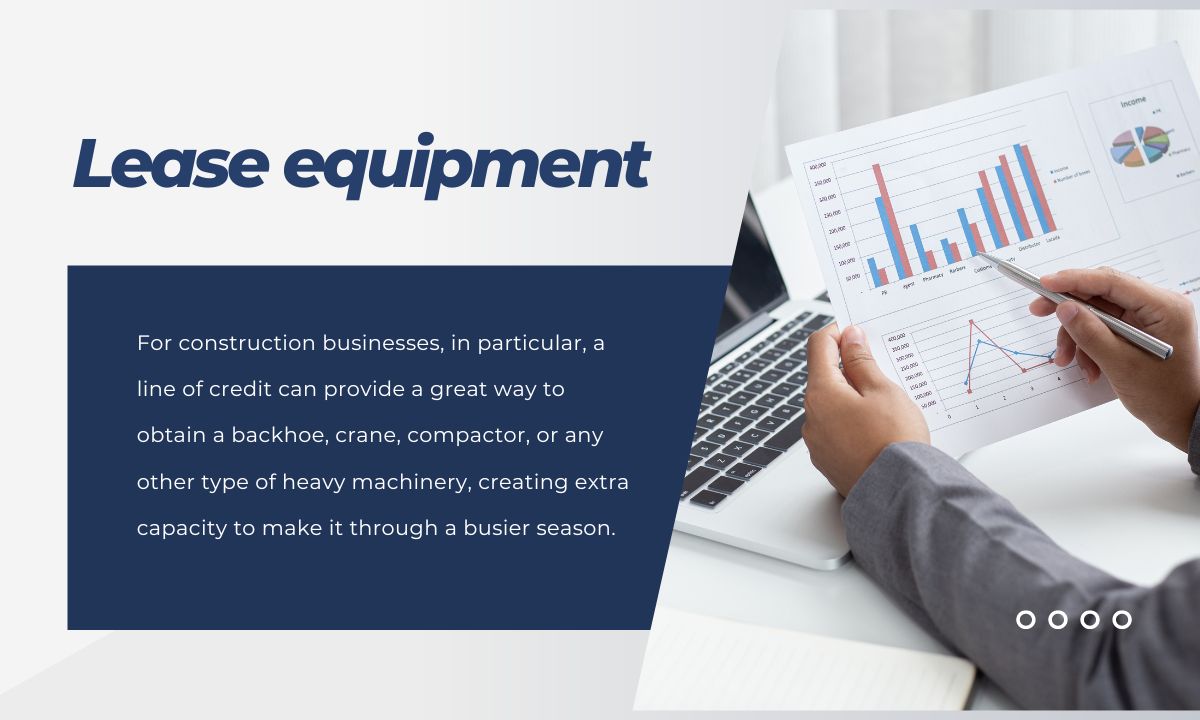 3. Lease equipment.
For construction businesses, in particular, a line of credit can provide a great way to obtain a backhoe, crane, compactor, or any other type of heavy machinery, creating extra capacity to make it through a busier season.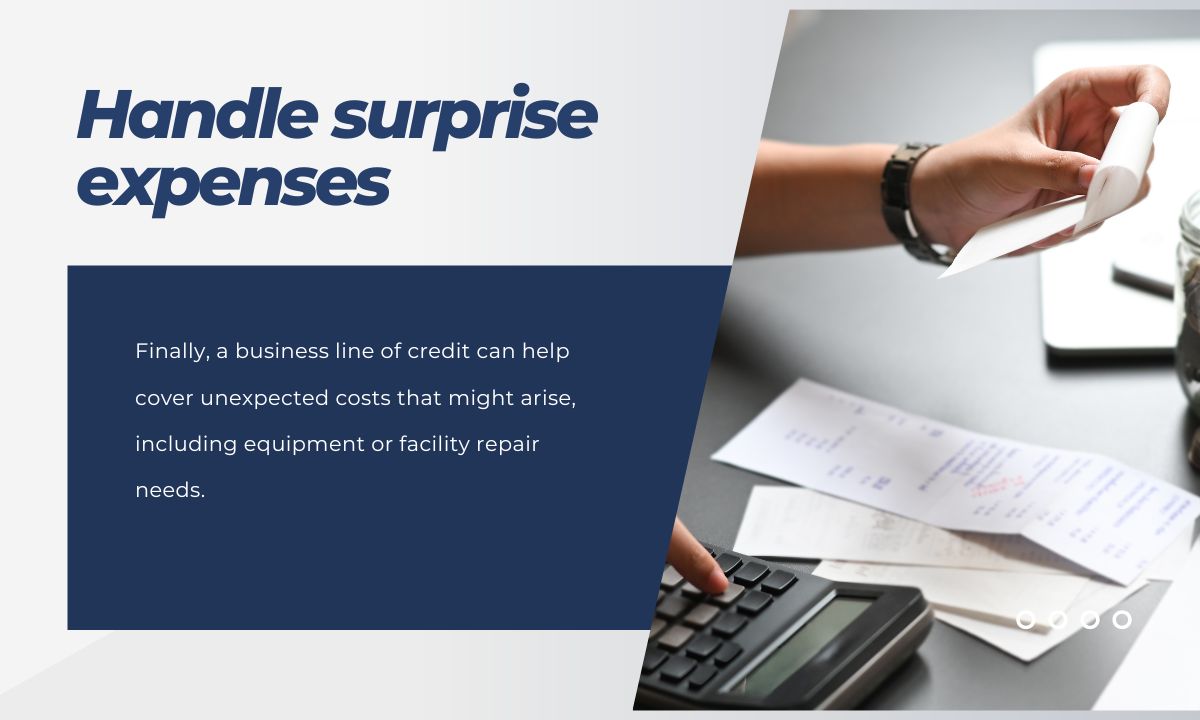 4. Handle surprise expenses.
Finally, a business line of credit can help cover unexpected costs that might arise, including equipment or facility repair needs.
Apply for Business Credit with BNC Finance
Ready to learn more about taking out a full line of credit for your business? Start the application process with BNC Finance today.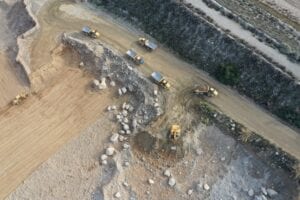 You pick the Commercial Drone Equipment you need and we help you finance it. Contact BNC for Commercial Drone Equipment…
Read More