Small business financing is a great tool for companies looking to build their business via staffing, new equipment, aggressive marketing, or even stocking up on inventory. In particular, working capital loans provide an excellent opportunity for small businesses to increase their cash flow without taking on a long-term debt obligation.
What are Working Capital Loans?
Working capital is a term used to denote the cash-on-hand a business needs to cover routine expenses. Think payroll, utilities, rent, and office supplies. Working capital may be determined simply by subtracting liabilities from assets. If the number is in the negatives, that's a good sign that a working capital loan is needed.
Working capital loans are designed to fill the gaps in your financing, allowing you to cover these short-term needs. Some benefits of choosing a working capital loan include:
They are usually unsecured, meaning no collateral is needed.
There is plenty of flexibility to use your loan however you need to.
The application process is usually quite quick and painless.
It's also worth noting that there are different types of working capital loans. Three of the most common types include: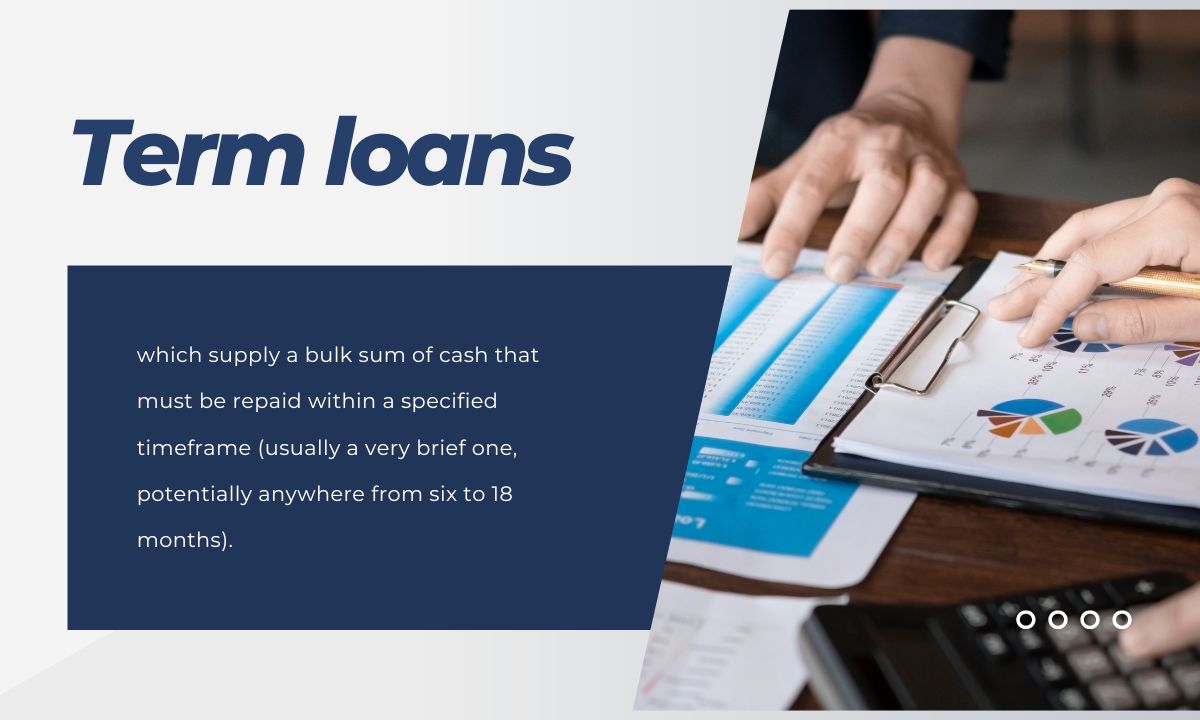 1. Term Loans
Term loans, which supply a bulk sum of cash that must be repaid within a specified timeframe (usually a very brief one, potentially anywhere from six to 18 months).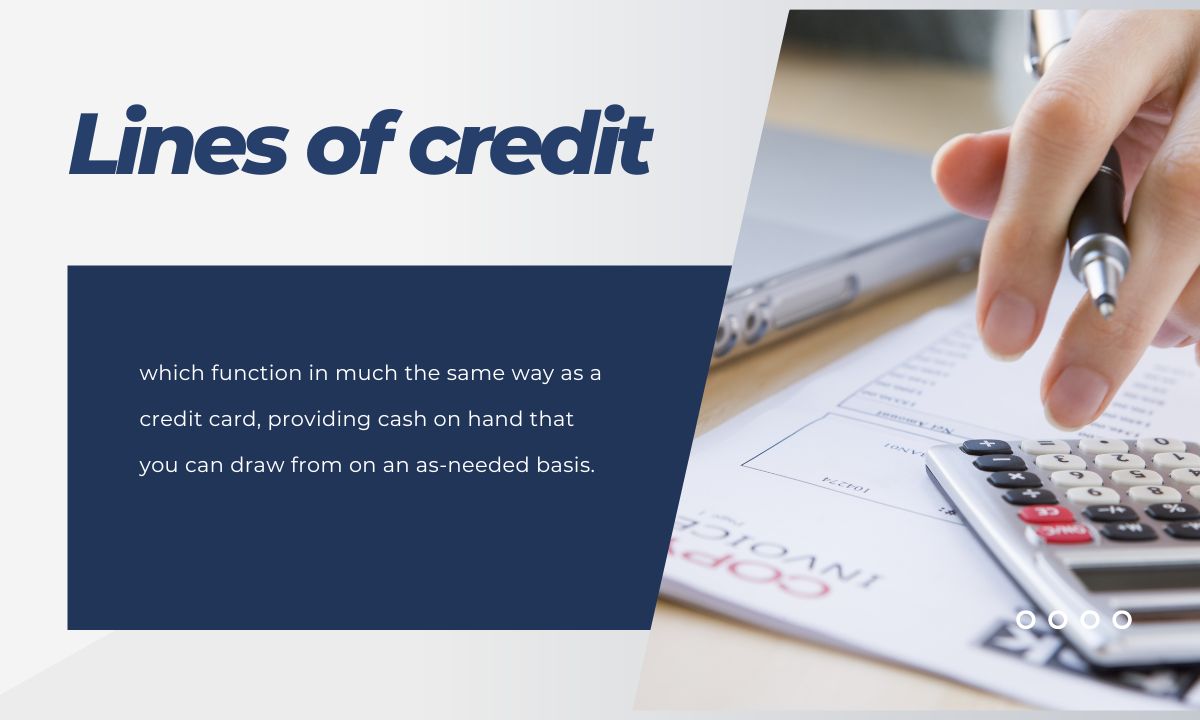 2. Lines Of Credit
Lines of credit, which function in much the same way as a credit card, providing cash on hand that you can draw from on an as-needed basis.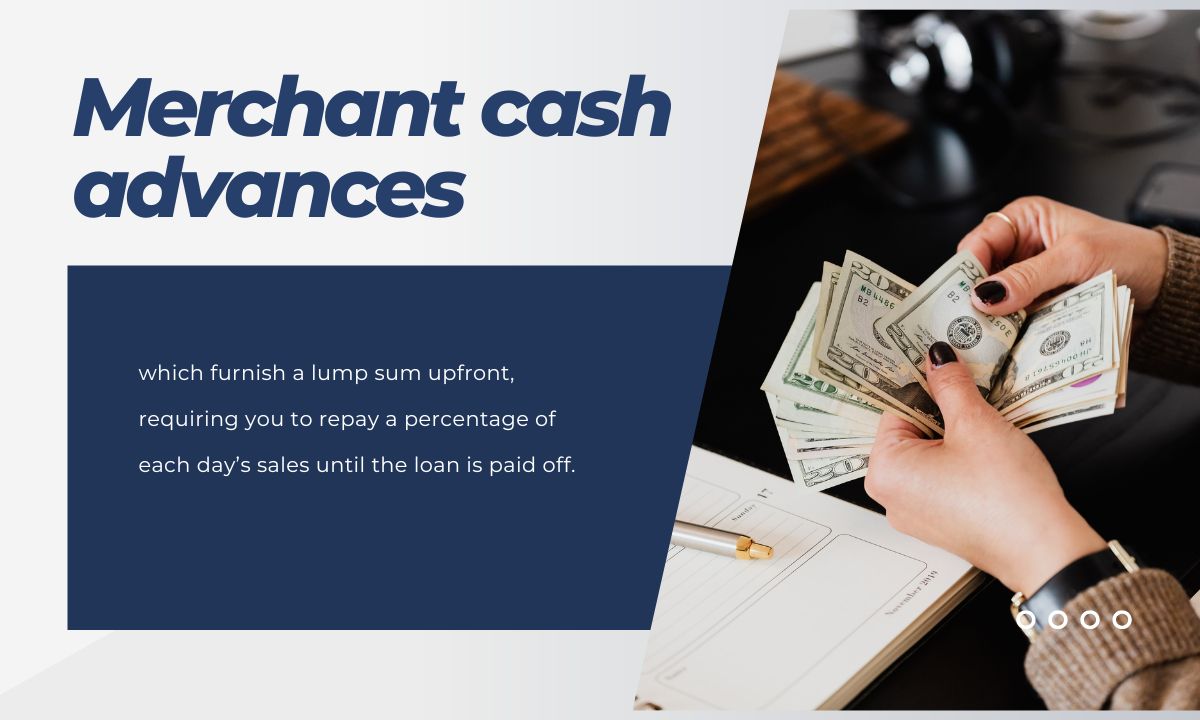 3. Merchant Cash Advances
Merchant cash advances, which furnish a lump sum upfront, requiring you to repay a percentage of each day's sales until the loan is paid off.
Curious about getting a working capital loan for your business? We'd love to tell you more about the options we offer here at BNC Finance. Apply today!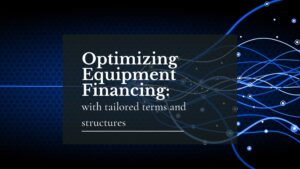 In the realm of business, financial flexibility is a cornerstone of success. Understanding and leveraging the diversity of financial tools…
Read More