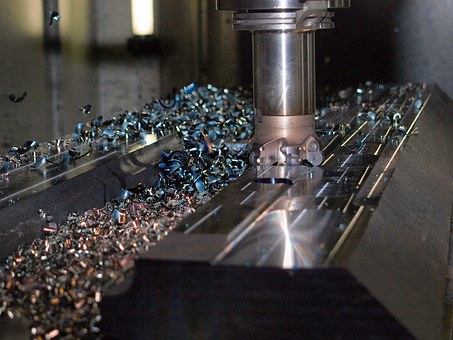 Program Description
Flexible program that allows you to refinance an asset. It can be used three different ways.
Refinance an Asset that is currently financed by another lender
Pull Equity from an unencumbered asset
Purchase an Asset that is currently leased "sale Leaseback"
Eligible Types of Equipment
Here is the list of types of equipment that are eligible, sometimes we have the ability to make exceptions.
Titled Vehicles
Construction Equipment (Yellow Iron)
Manufacturing Equipment
Ag/Farm Equipment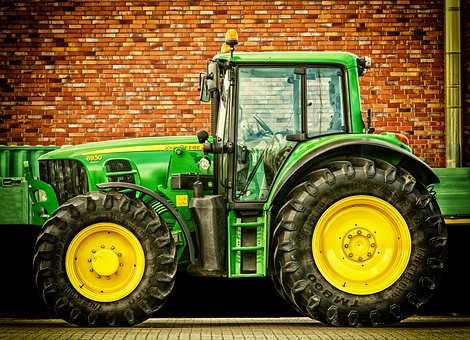 What is an Equipment Sale Leaseback and How Does it work?  Equipment sale and leaseback refers to a funding transaction that involves a business…
Read More
Interested in this Program?
Apply in a Couple minutes
Looking for something else?