Why You Should NOT Pay Cash For Your Business Equipment
For business, maintaining a positive cash flow is absolutely a necessity. In fact, without positive cash flow, a business will not survive economic swings. In fact, current studies have shown that it is more beneficial for a business to lease their equipment rather than invest their cash (which reduces liquidity). So, we've put together the best reasons to lease equipment rather than buying the equipment.
Flexibility
As your business grows, so does your needs. That is why leasing equipment is the best option. When you lease equipment, you conserve cash flow which allows you to better manage any unexpected changes in the business. If you need to acquire more equipment it can be done with a low monthly payment.
Newest Technology
This ties in with flexibility as you are tied down to old, broken down equipment. Equipment is constantly improving to provide the fastest, most efficient experience and with leasing, you can enjoy/reap those same benefits. By obtaining new equipment for a low monthly payment and little out of pocket expense you have the ability to more easily upgrade to new technology.
Section 179 Example Video Here is an example of a business owner using tax code section 179. Steve is the…
Read More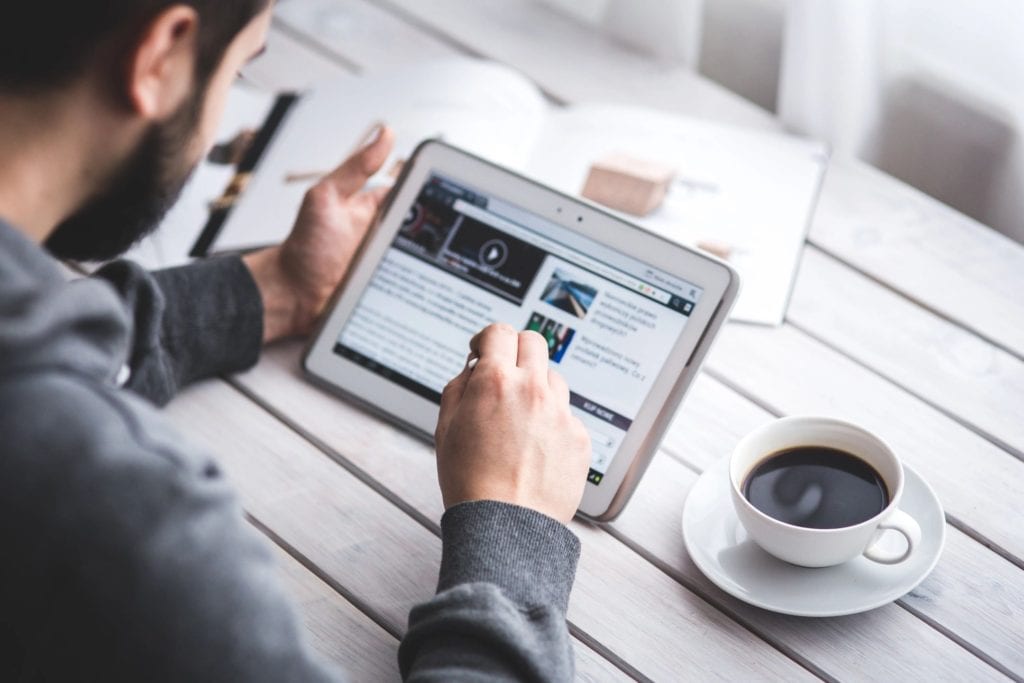 Asset Management
No one likes to assume risk of failure but that's exactly what you're doing whenever you choose to purchase equipment outright. Whenever you lease business equipment, the lessor ends up managing all the risk.
100% Financing
Whenever you can, you should always look for ways to maintain a positive cash balance. Leasing allows you to do this as, most of the time, you can finance your business equipment 100% without any down payment.
Construction Drone Applications Drones started as a weapon for the military. Slowly, they found their way into civilian life and…
Read More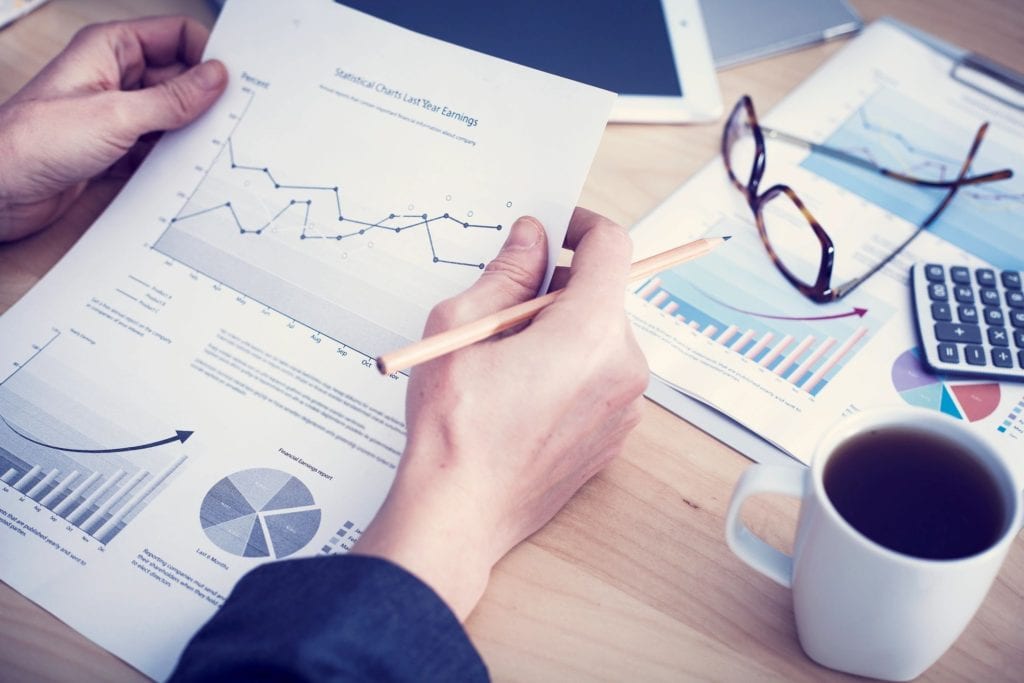 Capital Preservation
Tying in with 100% financing is capital preservation. Again, having cash on hand is much better than not as your business is much more flexible, without being debt ridden. You can plan better, make better decisions and be ahead of the competition when you have positive cash flow.
Improved Expense Planning
Knowing your budget helps you make safe, sound decisions regarding your business. Instead of losing business flexibility, leasing business equipment allows you to reduce budget fluctuations, allowing you to stay competitive in your industry.
Tax Benefits
And finally, saving money is always preferred. For those who are leasing business equipment, they may be eligible for tax deductions on their leased payments.
So, there you have it. Seven reasons why leasing business equipment is the better option for your business no matter what size company you are running.
Schedule a Call with a Business Advisor
Have Questions about our Programs? Schedule a call with a Business Advisor to see how BNC Finance can be a resource to your business.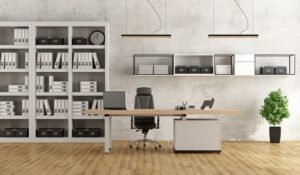 Startups often need help with cash management, a critical area prone to missteps. One of the most common mistakes is…
Read More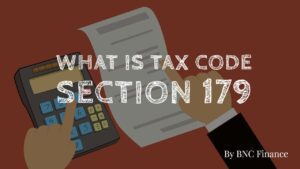 What is Tax Code Section 179 Section 179 of the IRS tax code allows businesses to deduct the full purchase…
Read More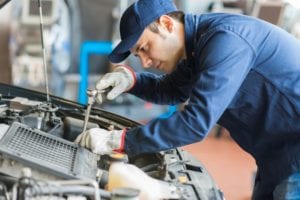 Equipment Financing for Auto Repair Shops: A Comprehensive Guide As an auto repair shop owner, you understand the necessity of…
Read More