Increase Revenue
Offering your customers affordable monthly payment options will increase their purchasing power and increase your revenue.
Attract More Customers
Use financing as a marketing tool to set yourself apart from your competition. Set up special no interest offers that help attract new customers
Higher Approval Rates
Integration with multiple lending platforms gives customers several approvals from one application. If you are currently using a single source provider approvals can be increased by as much as 30%
Expanded Consumer Financing Industry verticals allows for lending programs in practically every industry. Below are just a few of the industries served. 
Medically Focused Consumer Financing Segments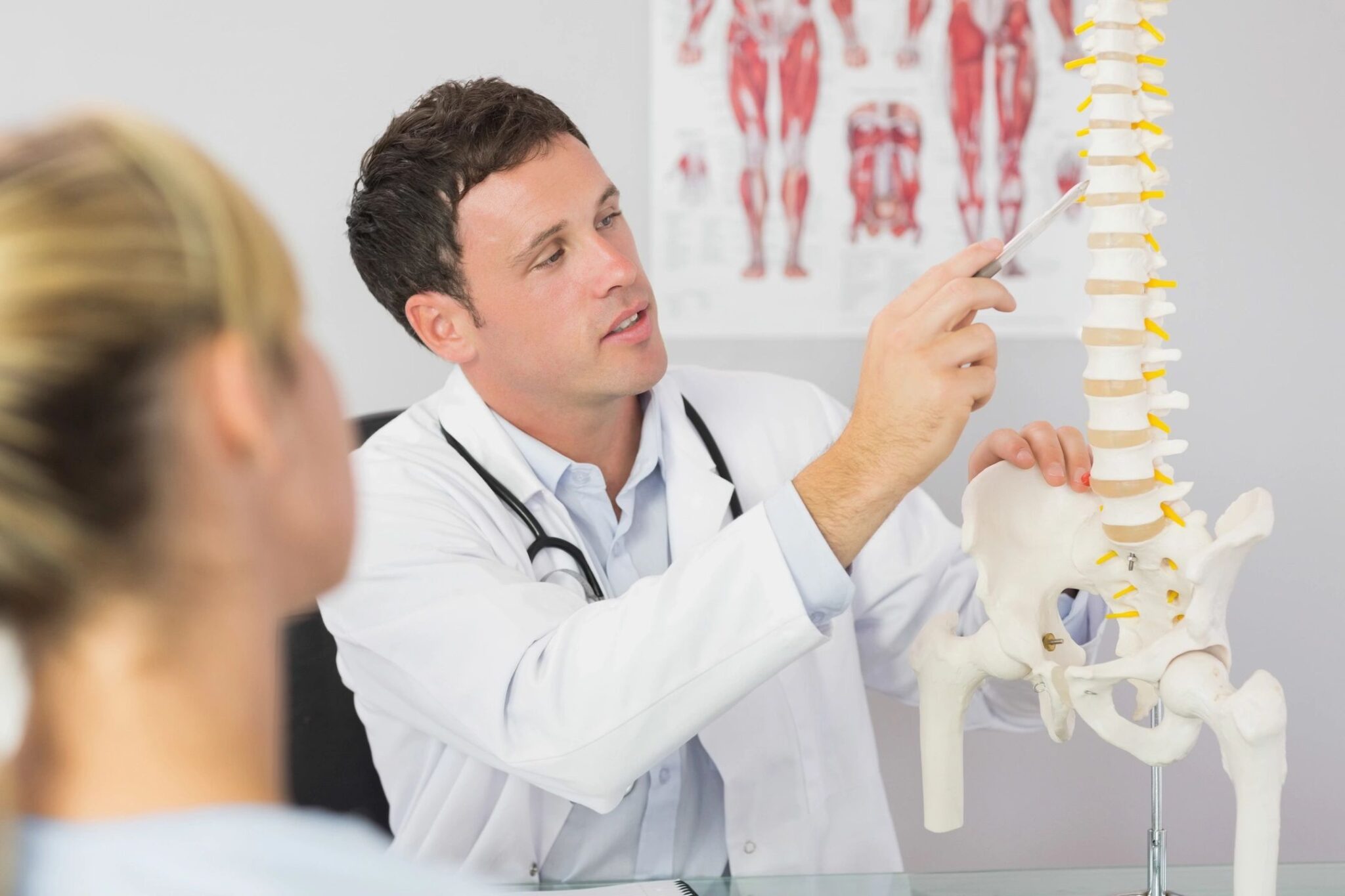 Dentistry
Orthodontics
Dental Implants
Periodontal Surgery
Cosmetic Surgery
Breast Augmentation
Liposuction / Tummy Tuck
Implants
Rhinoplasty
MedSpa Treatments
Laser Hair/Vein treatment
Laser Tattoo Removal
Physician Assisted Skin Treatments
Body sculpting
Lasik Eye Surgery
Hair Restoration
Co-insurance
Bariatric Surgery
Fertility Treatments
Veterinary Services
Stem Cell Therapy Procedures
Insurance Deductible
Surgery Centers
Non Medical Consumer Financing Industry Verticals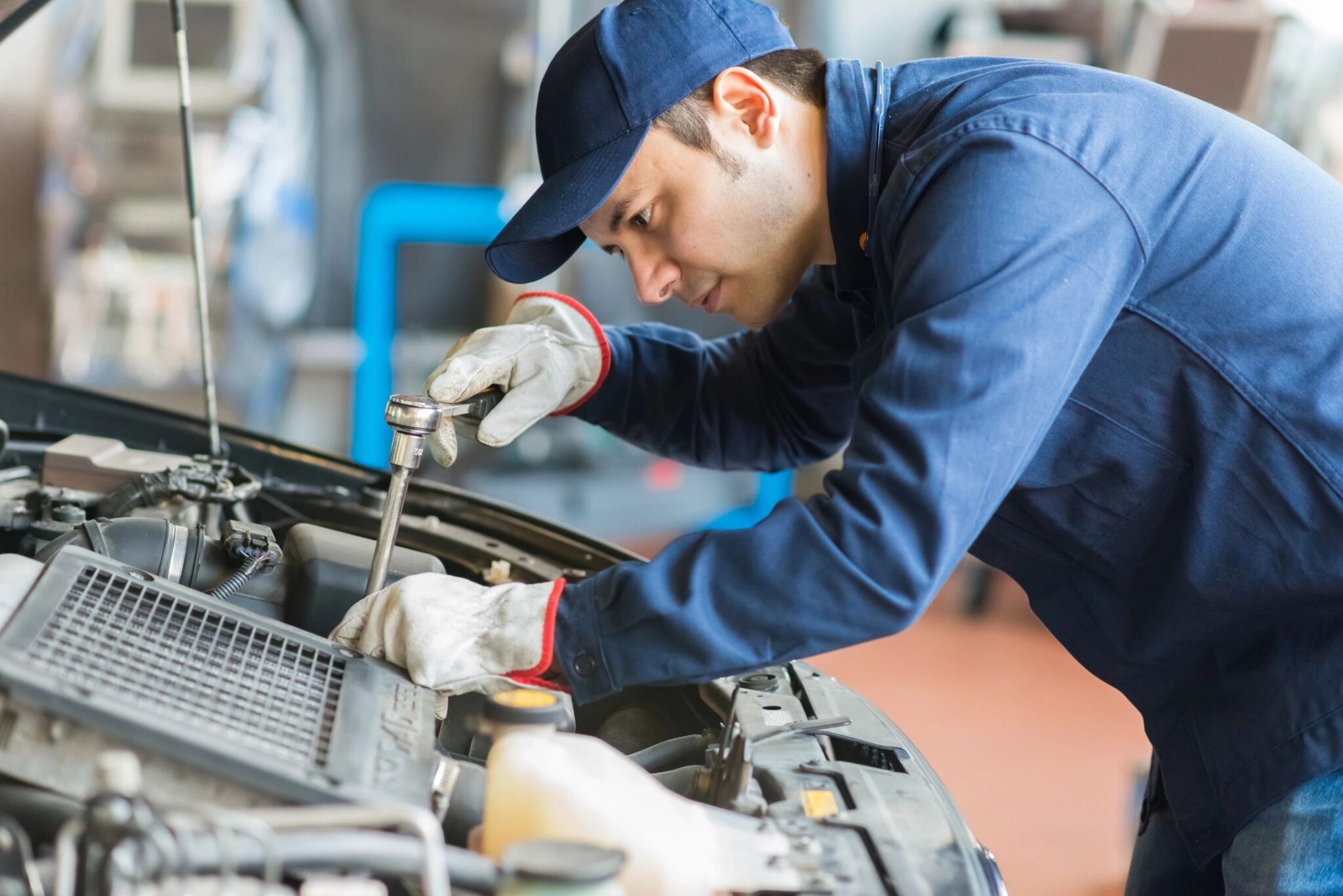 Home Improvement
Patios/Decks
AC & Plumbing
Roofing
Outdoor Kitchens
Flooring
Landscaping
Ecommerce
Consumer Goods
Integrated Shopping Carts
Credit Challenged
Automotive Repair 
General Auto Repairs
Auto Body
Wheels and Tires
Radiator/Muffler
Insurance Deductibles
Brake Repair
Furniture
2nd Look Program
Mattress Stores
Appliance Stores
High Risk
Vocational
Trade School
Club Memberships
Time Shares
Jewelry
Cell Phones
Treatment Centers
Business Opportunities
Catering and Event Related
Event Rental Companies
Wedding Planners
Catering Companies
DJs
Photographers and Videographers
Mobile Entertainment
Ready to find out more?
Lets Schedule a Call to Discuss our Programs