Make Procedures more affordable to all patients
A solution that strives to approve 100% of your patient's applications. Boost sales and increase ticket size with our NO Credit Check Financing. Start making your procedures more affordable to your patients.
Custom payment option program is great for patients that have been declined by your primary provider. Now your practice doesn't need to lose patients due to low FICO score.
Benefits to your Practice
100% Approvals with NO Credit Check (Low FICO score is okay )
Quick approvals can be set up from the office or via text
The patient receives 0% interest, and we just charge a small setup fee
Non Recourse Payment Guarantee, you always get paid and do not assume the risk.
Low 3% transaction cost for the practice, as much as a credit card fee
No more late payments from patients
No more embarrassing conversations with patients who cannot afford their procedures
Approval amounts up to $2,500.00
Great secondary finance option for declines
Take the hassle out of managing an in house- finance program
A perfect solution for past due billings
Great way to improve your A/R turnover
Online solution with No hardware or terminal requirement
Other Articles you might be interested in...

5 Reasons you should replace business equipment before it breaks Using equipment to the end of its life cycle has…
Read More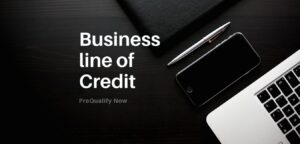 A business line of credit represents a versatile solution to meet your evolving cash flow requirements. Unlike a term loan,…
Read More