Free Merchant Processing Fee Savings Analysis
Let's see how much we can save your business in merchant processing fees. We have a wide range of processing solutions and in some cases can eliminate the fees you pay to process credit cards. All you need to do is fill out your merchant processing requirements and upload a recent merchant statement. We put together a free merchant processing savings analysis.
Merchant Service Referral Program
Earn residual income by referring over businesses that sign up with BNC Finance. Its easy we do a free merchant processing fee savings analysis and if they sign up you earn income month over month. 
Customized Payment Processing Solutions for your Business
A wide range of omnichannel processing solutions. Allowing customized integration for all ways of taking payments.
Instantly Improve profit margins and stop paying expensive fees to accept credit card. Our surcharging solution passes on the fee to the consumer and you pay 0% in processing fees to accept credit cards. Some State Restrictions*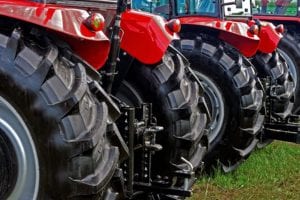 Why You Should NOT Pay Cash For Your Business Equipment For business, maintaining a positive cash flow is absolutely…