One of the most durable machines ever found on construction sites is the bulldozer. It's a multi-purpose machine used for digging, pushing of debris as well as putting to ground level at equilibrium. The metal blades in front aids in moving excavated materials and other model feature a ripper which tear apart tough soils.
The main types of bulldozers used for construction projects, including some unique features that make them different from one another.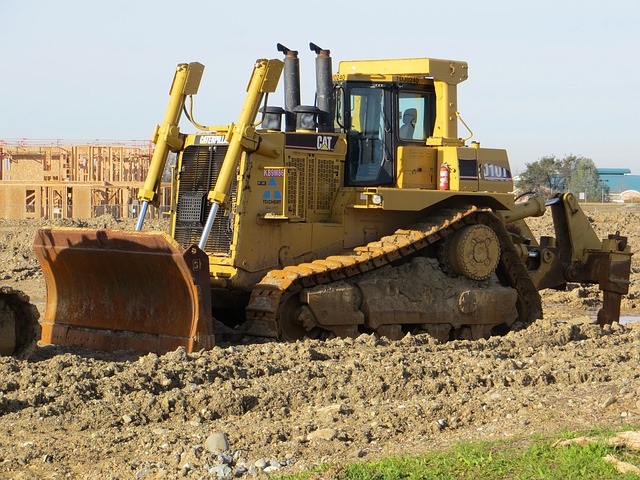 This bulldozer is majorly associated with heavyweights. Its blade size Makes it handy in moving heavy loads from one site to another. The crawler is preferred for operation on sites with the irregular landscape. Some advance model features a component called the ripper, which aids in excavating materials from the dense landscape.
Sorry, we couldn't find any posts. Please try a different search.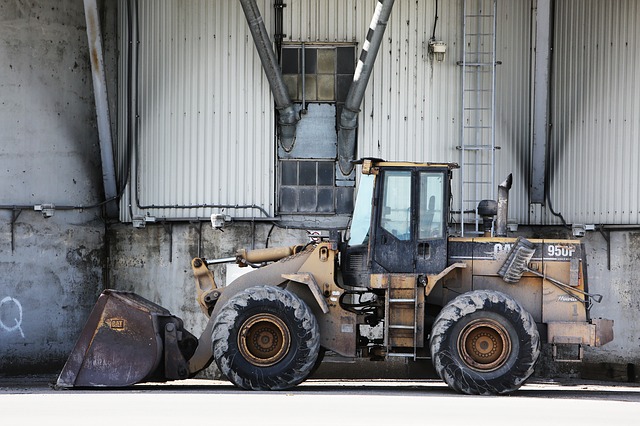 The wheel bulldozer can be a better replacement for the crawler bulldozer because it has a better performance rate when compared to the crawler bulldozer. It features large tires that increase its overall user interface. Its tires are gentle and do not pose any threat to the soil layers, unlike the track tires of crawler bulldozer.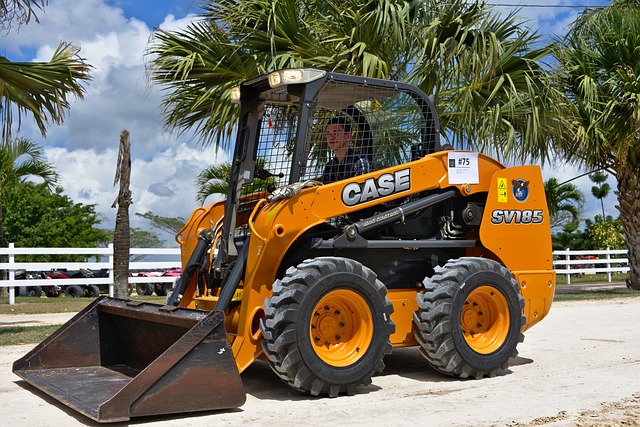 The mini bulldozer is the favorite for a project that is flexible and needs extra care. The mini bulldozer is also called the compact bulldozer. Just like its name implies, the mini bulldozer is used mainly for grading. Because of its small size, it can become handy in areas with relatively small spaces.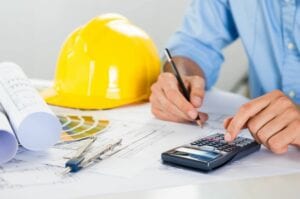 The Rules have changed & Construction businesses are no longer penalized for accepting credit card.  PAY 0% TO ACCEPT CREDIT…
Read More
Bulldozer Blade Attachments
Straight Blade Attachment (S-Blade)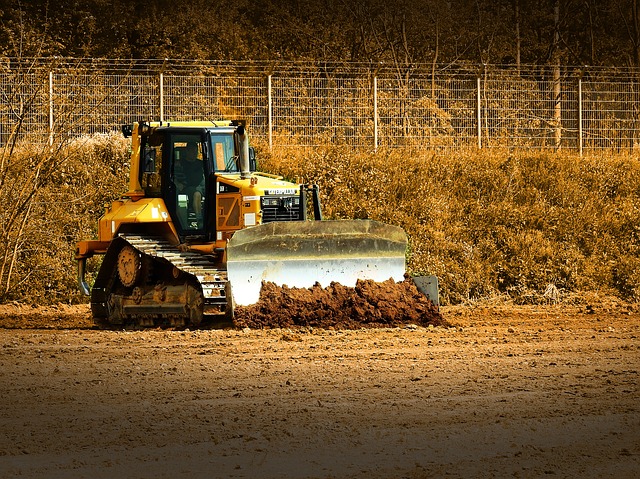 The straight blade is best for grading medium density material. The blade features no side wing and is the shortest possible blade that can be attached to a bulldozer. The s-blades are suitable for grading, leveling soil as well as stumping. One major disadvantage of the s-shape blade is its limitation involved in lifting and carrying materials.
Universal Blade (U-Blade)
This type of blade is suitable for moving heavy materials over a long distance. The blade features a curved edge and large wings which prevent the spilling of materials when the bulldozer is in use. U- blade is suitable for pushing, hauling, and ditching. U- blade is more effective on soft to medium density soil, and it is known to be the largest blade type in terms of width and height.
One unique characteristic of this blade is the ability to penetrate any type of material. Its unique characteristic is as a result of combining features from both the S- blade and U-blade. The S-U blade is ideal for transporting heavy materials, stumping, crowning, and ditching. Its unique design gives it an edge over other blade types, making it the most suitable for pushing soil to medium soil materials from one area to another.
The angle blade is also called a two-ways blade. Just like the name, the blade can move to an angle of 30 degrees left and right, which makes it very unique for moving debris to the side. Since the blade does not have wings, it is not suitable for moving heavy materials. The angle blade is well known for ditching, stumping, and shaping. Ir is an appropriate tool for work on-site with medium to hard density soil.
Power-Angle-Tilt (PAT) Blade
The PAT blade is more sophisticated than the other type of blade. The PAT is a multifunctional blade. It can tilt to any angle and can lift heavy material in all directions. It features striking similarities to the angle blade in terms of the mode of mounting. This means that the blade is mounted to the center of the panel. The PAT is best associated with land clearing, grading, scraping, and back-filling.
Bulldozer Parts and Functions
the component used in building up a bulldozer determines its functionality. Some are designed for use in rocky terrains, while some are designed for use in areas with soft soil. What majorly differentiates them from each other are the parts.
Ripper Construction Attachment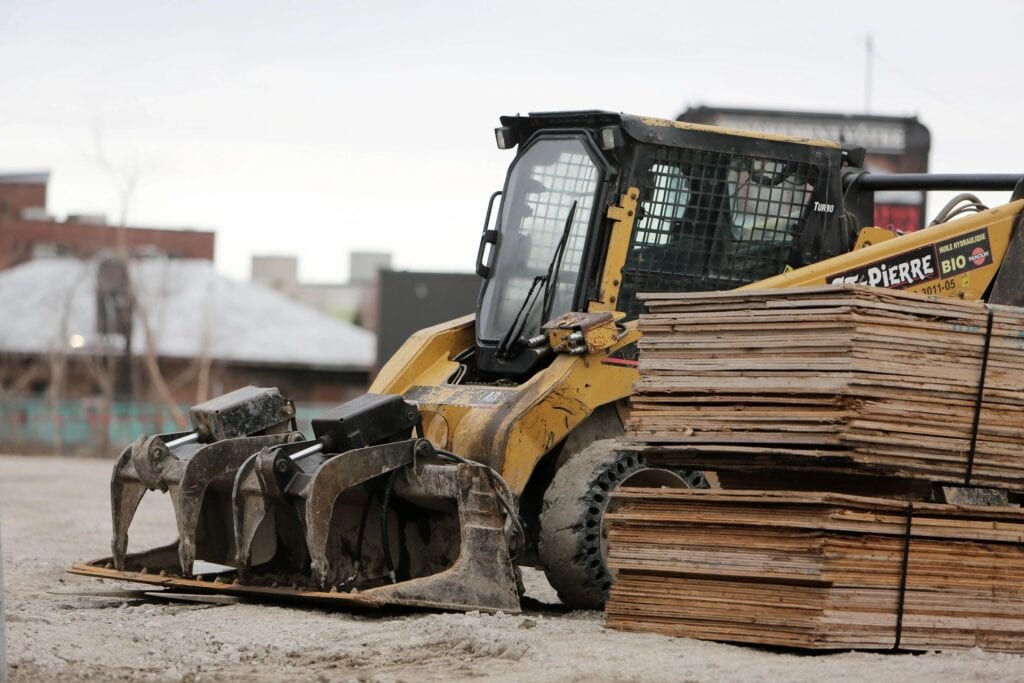 The ripper is having a striking resemblance to a claw. It used attached to the rear of a bulldozer. It is used to open up the soil layers. The ripper used for construction purposes comes in two types, which are single-shank rippers and multi-shank rippers.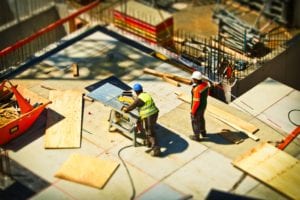 The construction industry is embracing the technological advances and taking advantage of how it can enhance productivity and help track…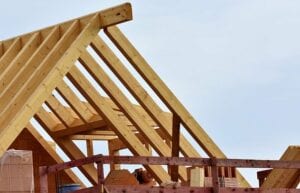 How does invoice factoring help subcontractors Subcontracting can be very rewarding business, especially if you are able to effectively manage…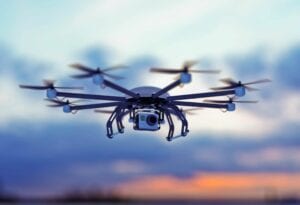 Commercial Drones for Construction The architects and people in the construction sector are making the best use of drones. Drones…