What is an Equipment Sale Leaseback and How Does it work? 
Equipment sale and leaseback refers to a funding transaction that involves a business selling its machinery and equipment to a financing firm (Lessor) without any interruption of business operations, the business (who initially owned the equipment) leases (rents) back the equipment from the new owner for an agreed duration. The business (lessee) will continue its normal daily operations with equipment without any interruption as a lessee and not as the owner.  
The Equipment sale leaseback offers businesses that wish to increase their working capital, increase liquidity, and boost their financial statement position, an advantageous option. For businesses seeking a flexible platform to restructure their financial profile, taking advantage of your current asset's equity is a way to obtain capital for expansion or restructuring 
I am sure you have heard that old saying: "I don't buy unless I can afford to pay for it"?…
Read More
Sales leaseback funding steps: 
A Business owner sells his equipment to a finance firm, named The Lessor. 

 

He (the Lessor), in turn, offers to lease the same equipment to you the Lessee, at an agreed periodic payment (Rent). The agreed percentage payment will be based on an initial assessment of the business credit, finance and collateral. 

 
The deal is closed, ownership is transferred to the Lessor, but the lessee still maintains possession of the assets for his business operations, but at a periodic rental fee
Looking for something else?
Schedule a Call with a Business Advisor
Have Questions about our Programs? Schedule a call with a Business Advisor to see how BNC Finance can be a resource to your business.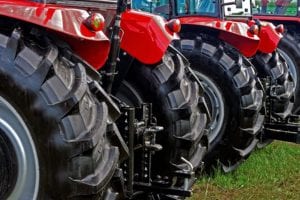 Why You Should NOT Pay Cash For Your Business Equipment For business, maintaining a positive cash flow is absolutely…
Read More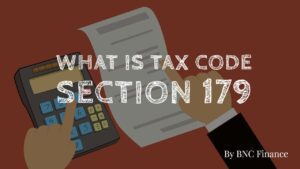 What is Tax Code Section 179 Section 179 of the IRS tax code allows businesses to deduct the full purchase…
Read More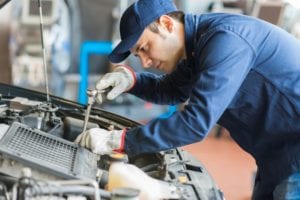 Equipment Financing for Auto Repair Shops: A Comprehensive Guide As an auto repair shop owner, you understand the necessity of…
Read More