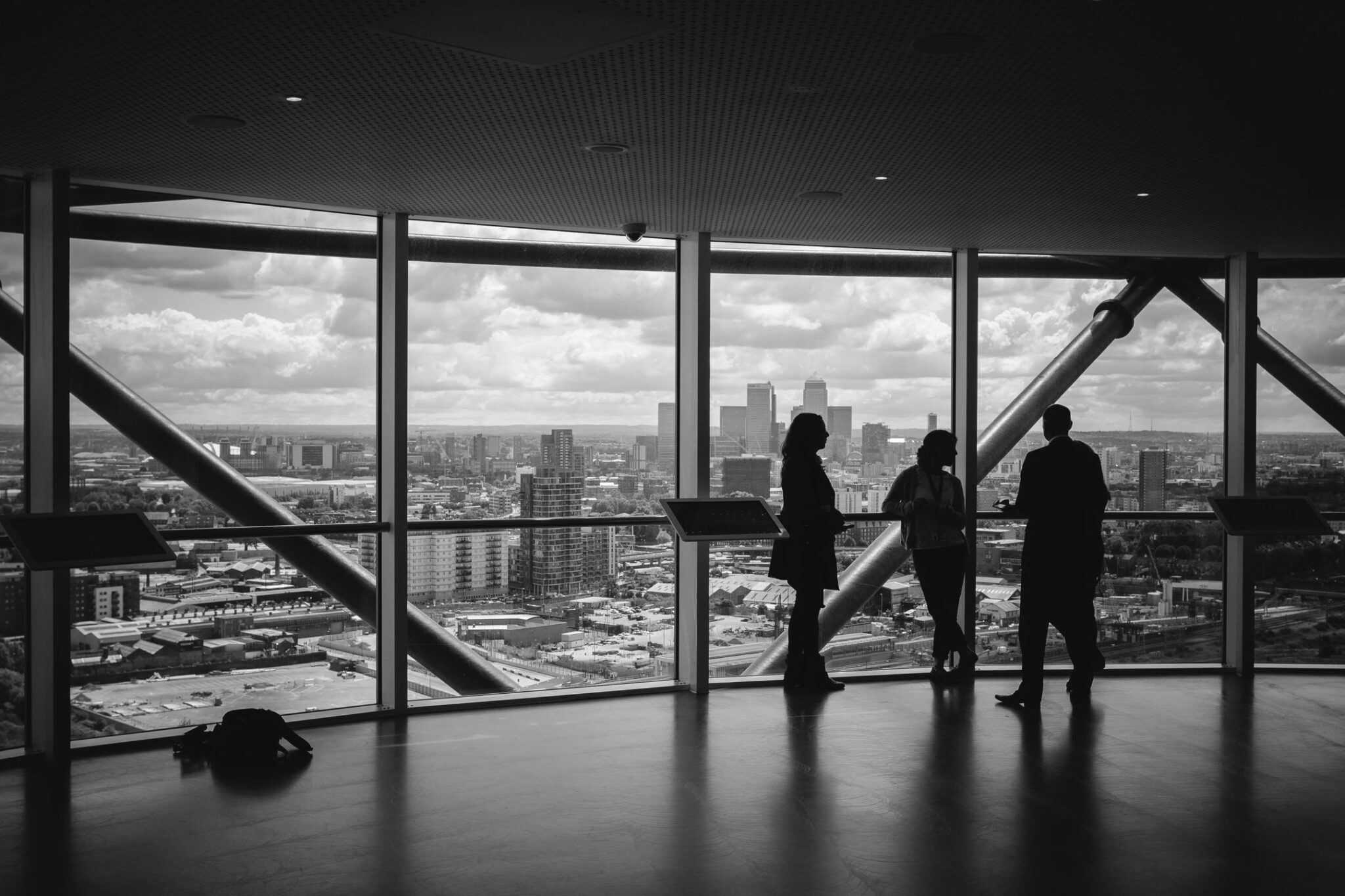 5 Reasons to offer equipment leasing as a tool to close more equipment Sales
1. Overcome Price Objections
Sticker Shock and Price Objections are some of the hardest objections to overcome in the sales process. The best way to overcome a price objection is by eliminating it from the beginning. Many customers look at the total cost of something vs the immediate gain from that product. Most Equipment has a long useful life and the real gains add up over time. By putting the purchase into perspective, the customer will have a better understand the value of acquiring the equipment.
Customers Perspective: Total Cost of Purchase VS Monthly Payment
It is much easier to put things in perspective for a customer when you offer financing. When people are basing their buying decisions on the total out of pocket it does not put things into perspective. Offering Financing and Leasing allows Customers think in terms of affordable monthly payments. By analyzing the monthly payment, the customer can much easier look at a cost benefit analysis of the purchase.
Check out our blog on Understanding the customers' expectations in the equipment buying process
Financing takes pressure off cash and existing credit:
Instead of purchasing the equipment outright financing takes pressure off cash and existing credit lines, giving customers breathing room — and confidence they still have cash and existing credit free to handle emergencies and seize opportunities. 
Results:
Salespeople close more deals, more quickly, because customers know they have an affordable way to acquire the equipment and software they need, without digging deep into cash or maxing out other credit lines.
2. Offer Equipment Leasing to give Customers a Head Start on Productivity
Leasing can give your customers a head start on productivity and allow them to keep up with the latest technology while giving you a competitive advantage in the marketplace. By offering a low monthly payment the customer is able to acquire the equipment with a low out of pocket amount and start realizing benefit from the equipment immediately.
3. Increase Customer Retention by Offering Equipment Leasing
If set up properly you can offer equipment leasing structures that make it easier for your customers to upgrade more often and incentivize them to purchase future equipment from you as opposed to your competitors.
Leasing allows you to offer incentives on new models or upgrades to larger models. Ex. For only $99 per month we are able to upgrade to the xyz model.
Offer Equipment Leasing structures that coincide with model releases or typical replacement/upgrade periods.
If structured properly you can offer equipment leasing structures that can roll over remaining balance into new lease, in turn making an easy process to work with you and a difficult one to work with the competitor.
4. Offer Equipment Leasing to up-sell products and create additional revenue streams
If set up properly an effective Leasing program can be used to upsell products and create additional revenue streams.
As we know customers are typically not fans of add-ons, in regard to additional fees for delivery, installation, extended warranties, maintenance, training and other incidentals. Leasing allows you to offer 100% financing that will cover everything the customer needs for their new solution. All for an affordable monthly payment that is easier cash flow.
Usually add-ons such as warranties and maintenance contracts have some of the highest profit margins. Wrapping these add-ons into the lease makes them much easier to close.
For Example:
Let's say an extended warranty is $1,000 dollars
An additional $1,000 dollars can sound like a lot to the customer. In some cases, it can make or break closing the deal. If you could offer the extended warranty for only $19.95 per month it would sound much more enticing to the customer.
5. Offer Equipment Leasing Promotions in your Marketing Mix
New Model Release Incentives:
You can take home the new model for as low as $99 per month
Deferred Payment Options
By using limited time specials, you can excite the client and use urgency to have them move forward quicker than they typically would. One cost effective deal for clients is to offer them a deferred payment promotion. A deferred payment option allows the client to realize benefit from your equipment before incurring the costs associated with it. These programs drive business in the short term and are very effective when combined with social media platforms. These programs can increase your social media following while increasing sales.
Seasonal Payment Programs
For businesses that are seasonal you can offer equipment leasing with a seasonal payment structure. This is a great option for businesses that have reduced income in certain seasons. It can allow them to have a lower monthly payment in those slow months to help them with their cash flow position
Subsidized Financing Programs – Zero Percent Financing
Subsidized Financing Promotion:  is a great way to accelerate the sales on new model releases. Many Fortune 500 companies are doing this because it is a very effective way to increase sales. Have you seen the car commercials where they are offering 0% percent financing? You too can offer these specials. Majority of customers are interest rate sensitive and being able to offer a low or no interest rate promotion can increase sales significantly.
By offering Equipment Leasing you can also send promotional material along with monthly invoices. Keep them up to date on industry trends and what product assortment should fit their market.
Other Articles you might be interested in...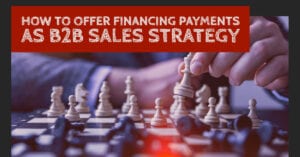 It is important to give your sales team the tools they need to close more business. This video shows an…
Read More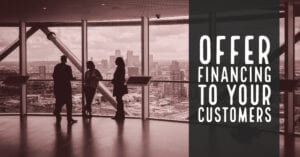 BNC Finance works with B2B organizations to offer customized vendor financing solutions to their business customers. We identify opportunities in…
Read More