Engineering Drone Financing and Leasing
Drone technology has been a game-changer for engineers. Through the use of drones, engineers can more accurately and efficiently evaluate terrain conditions, catalog access points, observe potential hazards, and more. All of this information can be invaluable for the development of a major engineering project.
The only problem with engineering drones is that the cost can seem prohibitive. Fortunately, BNC Finance provides a range of services to make drone technology affordable and accessible.
Our Engineering Drone Financing and Leasing Services
Through our engineering drone financing services, your company can afford the technology it needs while still conserving funds for future expenses. Additionally, BNC Finance is committed to keeping engineering drone financing as accessible as possible, which means flexible monthly payments made over a convenient term length.
We also provide engineering drone leasing. By leasing a drone, you can access the technology you need without as much of a long-term requirement. And, when your lease term ends, you have the option of renewing, discontinuing, or even upgrading to a more sophisticated type of engineering drone.
Whether you choose to finance or lease, you may qualify to deduct the cost of your survey drones under Tax Code 179.
Apply Now for Engineering Drone Financing or Leasing
Quick Easy Online Application, get pre-approved for the Engineering drone financing you need.
BNC Finance provides equipment leasing and financing options for companies across the country, including high-level engineering firms. We'd love to tell you more about the options for engineering drone financing and leasing. Apply with BNC Finance at your convenience.
Drone Specific Financing Programs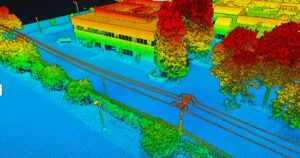 Harnessing the Power of Drone LiDAR for Land Surveying: Insights with Harrison Knoll with Harrison Knoll, CEO of Rock Robotic…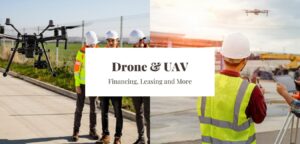 Offering a wide range of Commercial Drone Financing and Leasing solutions to various industries. Whether your a drone service provider…