Real Estate Photography & Videography Drone Financing & Leasing
Real estate agencies need high-quality photos and videos to market their homes and to connect with potential buyers. One of the most efficient ways to collect these images is with drones. Unmanned aerial drones can quickly capture high-quality images and videos of homes, properties, and more, easily obtaining views that agents alone could not capture.
The biggest problem with real estate photography and video drones is that they can be expensive on the front-end. BNC Finance provides a range of solutions to help real estate agents afford this technology. We invite you to learn more.
Our Services in Real Estate Drone Financing & Leasing
At BNC Finance, we provide financing services for real estate photography and video drones. Agents can obtain the technology they need without making massive upfront payments, allowing them to conserve money for future capital expenses. Our financing services come with affordable monthly payments, made over convenient timelines.
Additionally, BNC Finance provides leasing services, making it possible to use real estate drones without making a long-term commitment. When your lease term ends, you can choose to extend it, discontinue it, or upgrade to a different type of drone.
No matter whether you choose to finance or lease, you may qualify to deduct the cost of your real estate drones under Tax Code 179.
Apply Now for Real Estate Drone Financing or Leasing
Quick Easy Online Application, get pre-approved for the Real Estate drone financing you need.
BNC Finance provides convenient and affordable options for real estate businesses looking to invest in groundbreaking technology. Apply now and see your financing options.
Drone Specific Financing Programs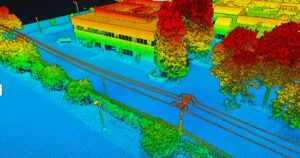 Harnessing the Power of Drone LiDAR for Land Surveying: Insights with Harrison Knoll with Harrison Knoll, CEO of Rock Robotic…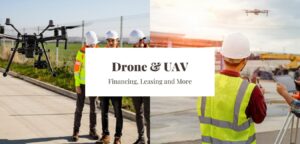 Offering a wide range of Commercial Drone Financing and Leasing solutions to various industries. Whether your a drone service provider…