Construction Industry Solutions
Equipment Financing Programs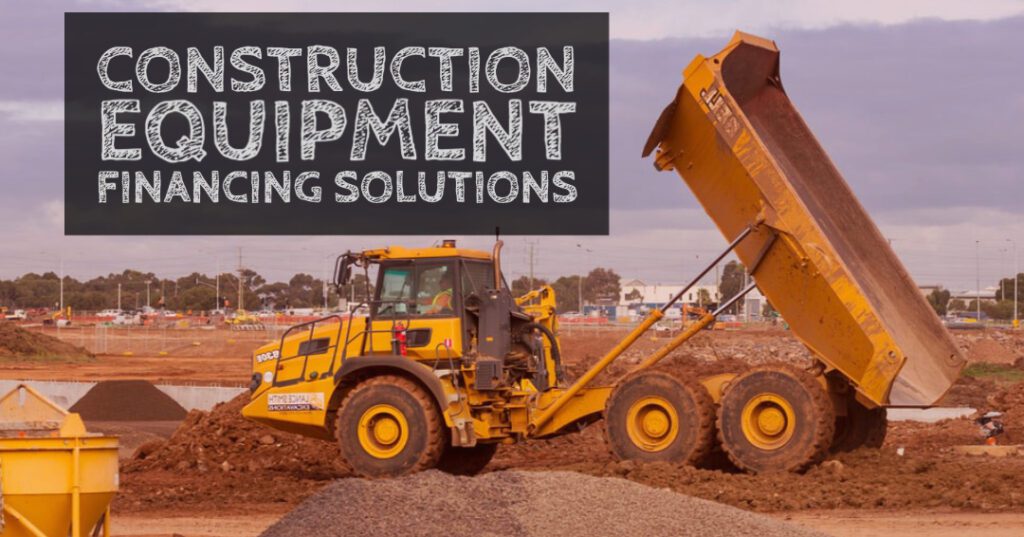 Attachment Only Financing Program
Our new & used construction attachment-only financing program allows you to finance construction attachments without financing the equipment it is attached to. As a result, contractors have the ability to Save big on financing the next attachment as opposed to renting it.
No Age Restriction and Private Party Seller
No Age, Mileage or Hour Restriction on used construction equipment financing. Terms up to 60 months on used construction equipment. Application only up to $250,000.
90 Day Deferred Payments
Contractors can acquire equipment and have no regular payments for 90 days. As a result, they start earning income from your construction equipment before you have any regular payments.
Startup & New Business
New construction businesses can finance up to $40,000 in equipment rental inventory for up to 60 months. New businesses with previous industry experience can finance up to $125,000. Shareholders must have strong credit to compensate for the limited time in business.
Revenue Based
When the finance underwriting process weighs heavily on monthly revenue, as opposed to credit score. No Minimum FICO, up to $75,000 in new or used construction equipment rental inventory. Approvals based on revenue and cash flow, not shareholders' credit. Requires easy online application and three months business bank statements.
When finance underwriting process takes into consideration additional collateral as opposed to credit score. Financing from $20,000 to $2,500,000. 2×1 collateral required, no minimum FICO or Time in business required. Types of collateral include construction equipment, titled vehicles and real estate.
Challenged Credit
Construction & Industrial Equipment Rental inventory for challenged credit businesses. Financing up to $125,000. Shareholders must have a minimum of 3 years in business and FICO of 550.
PreQualify for Equipment Financing
Working Capital Solutions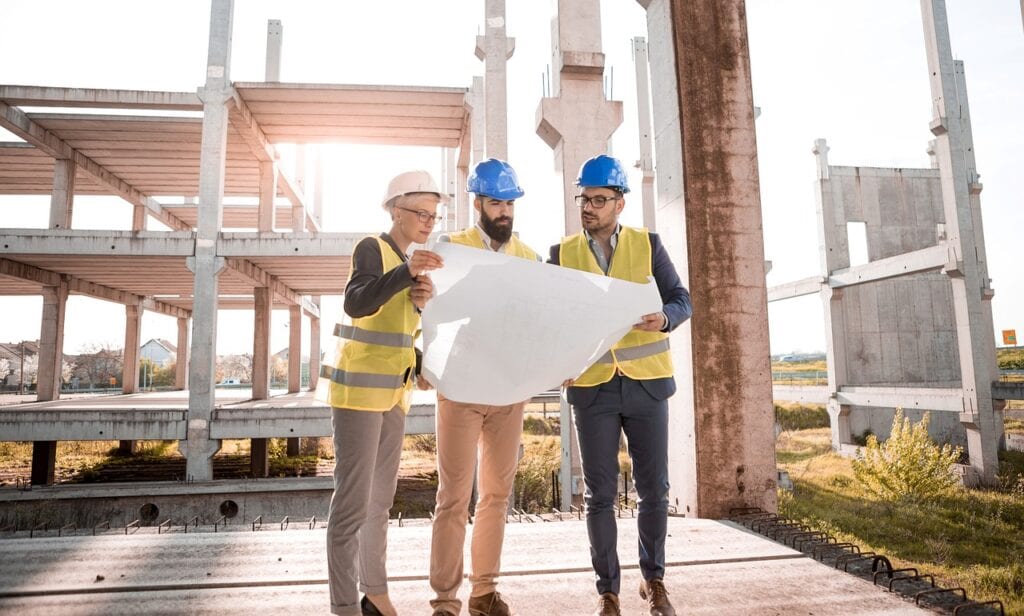 Flexible Line of Credit allows Construction & contractors the ability to draw working capital when they need it and only pay interest when they draw. As the line is paid down availability is replenished and save huge on interest by paying off early.
Construction Companies and Contractors can get paid upfront on outstanding invoices. No longer do you have to wait 30, 60 or even 90 days to get paid for your invoice. A great solution for Construction businesses and contractors who extend terms to commercial clients. How much outstanding Accounts Receivables do you have?
Refinance your fee and clear construction equipment. Great way to restructure debt and pay down higher cost loans. Construction Equipment Refinancing up to 48 month terms and 80% loan to value ratio.
Additional Working Capital Solutions for Construction Industry
Offering a wide range of Working capital solutions for Construction & Industrial Equipment Rental Businesses. Short Term Working Capital, Merchant Cash Advance, SBA Term Loans, Equipment Refinancing, Asset Backed Term Loans and Challenged Credit Solutions
The design of market-specific financing programs for Construction Equipment suppliers to meet the individual needs and sales objections of your customers. Design of multi-tiered construction equipment financing model, providing maximum flexibility and best-fit customer financing.
Payment Processing Solutions for the Construction Industry
Compliant Surcharging solution allows Construction Companies & Specialty Contractors to pay 0% in credit card processing fees. Now its cheaper to process a credit card than ACH or wire.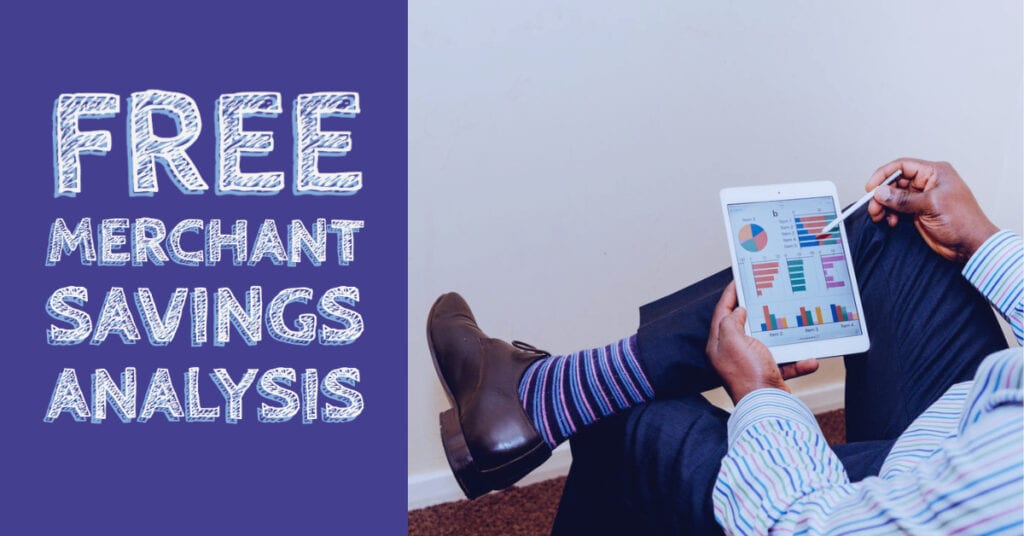 If you are currently accepting credit card we can do a free merchant statment analysis to reduce your current credit card processing fees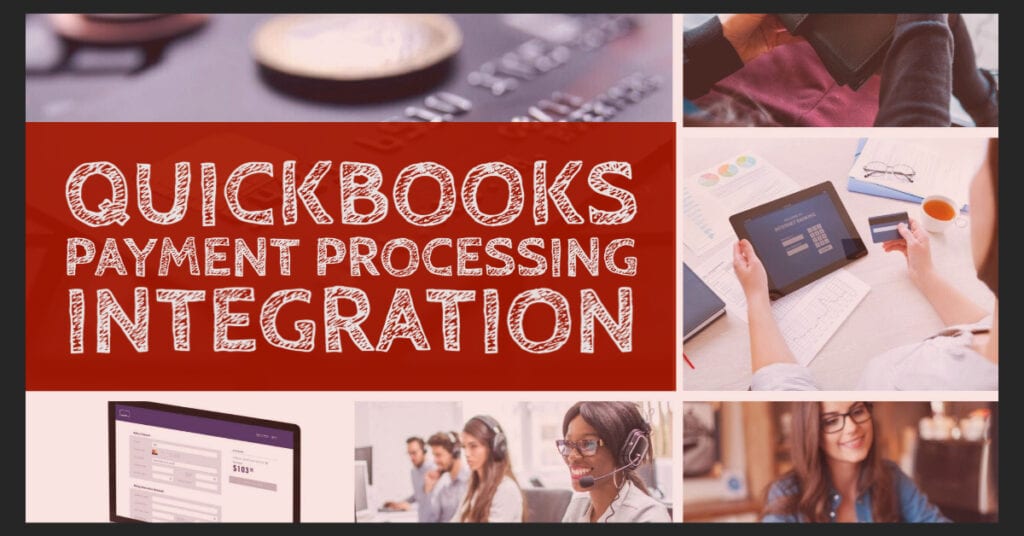 Our Quickbooks Merchant Services Integration allows Contractors to Keep using QuickBooks while paying low credit card processing fees. Simple to use payment integration. Allowing you to have the same functionality while reducing your credit card processing fees.
FAQ's
Frequently Asked Questions

Financing term lengths for Construction Equipment Rental Inventory
Up to 60 Month Terms on New & Used Construction Equipment Rental Inventory Financing.  Longer Terms allow for a lower payment, giving construction equipment rental businesses positive cash flow from when they acquire the equipment. Many lenders limit term lengths on rental inventory.
What is a Construction Equipment Master Finance/Lease Line
A line of credit for construction equipment purchases. Allowing you to purchase equipment on different schedules from different vendors. Approvals last up to 3 months allowing you to take advantage of trade shows or promotional opportunities. 
What is Multiple Vendor Construction Equipment Financing
Being able to fund multiple quotes and vendors under one finance contract. Allowing you to acquire multiple pieces of construction equipment from different vendors while having one finance/lease agreement with one monthly payment. 
What is considered a Startup Construction business
When a new business finances construction equipment. From a business standpoint startups are considered businesses under two years of time in business.
What is Application only Construction Equipment Financing
Application only program allows businesses to finance construction equipment with an easy online application. Offering financing from as low as $500 up to $250,000 with term lengths up to 60 months. Our full financial commercial program is ideal for transactions in excess of $250,000 up to $2,000,000
Similar Pages
Other Industry Solutions