Benefits of Digital Menus
Enhance customer satisfaction and safety by offering a contactless digital menu and mobile payment technology
Can be deployed in a variety of markets including restaurants, hotels, airports, retail stores, family and entertainment as well as casino resorts.
Improves the value in your POS giving you tools to convert transactions while building customer loyalty and increasing brand engagement.
Contactless Scan and Order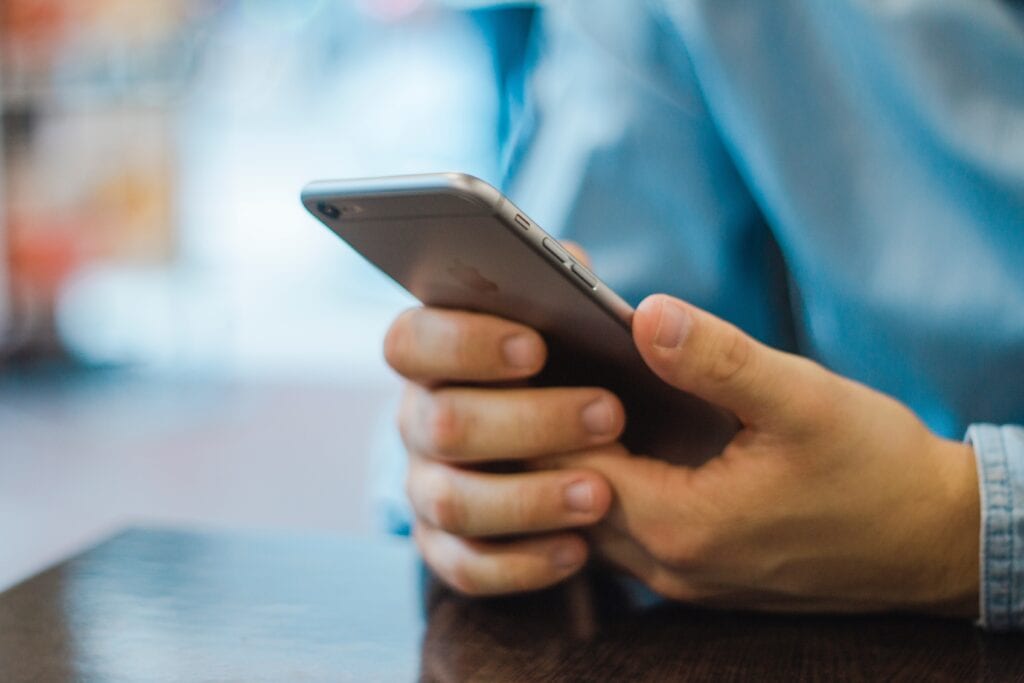 A contactless digital ordering solution for your customers. The customer simply scans QR code and pulls up the menu to order from their mobile phone device.
Enhance your guest experience and keep them feeling safe while improving the efficiency of taking orders.
Multiple integration options
Lowers expenses for the businesses by reducing the burden of employees taking orders.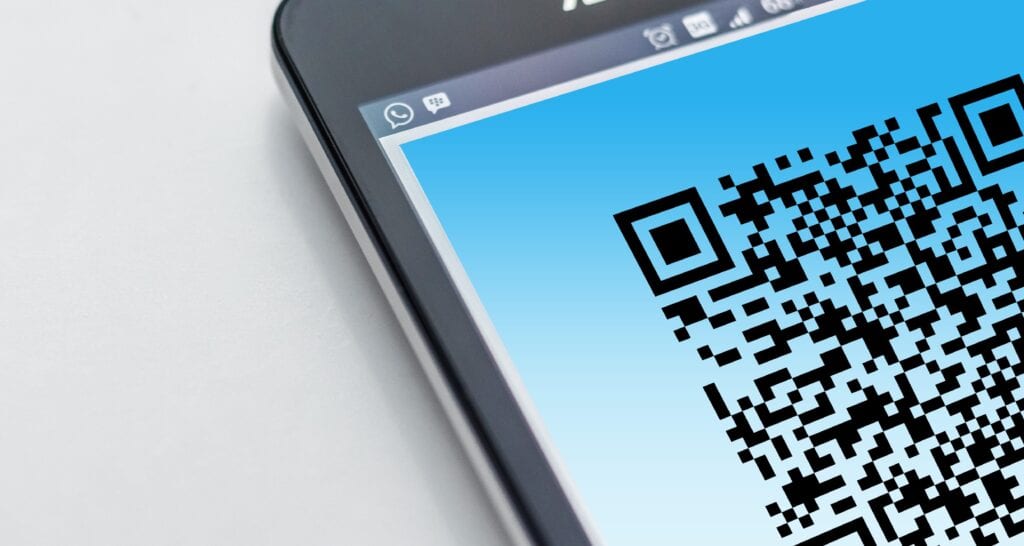 Scan and Pay allow customers a contactless way to pay their bill. They simply scan the QR code on the receipt and it takes them to a mobile payment page on their phone.
Customers have the ability to use all major credit cards/debit cards, google pay and Apple Pay
A quicker way for customers to pay, increasing the table turns.
Give customers to email or SMS the receipt.
Can be used with iOS devices and Android Devices
Read the full article here What to Consider with B2B Credit Card Surcharging