In this video you will see why it is virtually impossible for a business to implement a surcharging solution on their own. Most businesses that add a fee are not compliant and all it takes is one customer reporting it the card brand.
Does Your Business Accept Credit Card?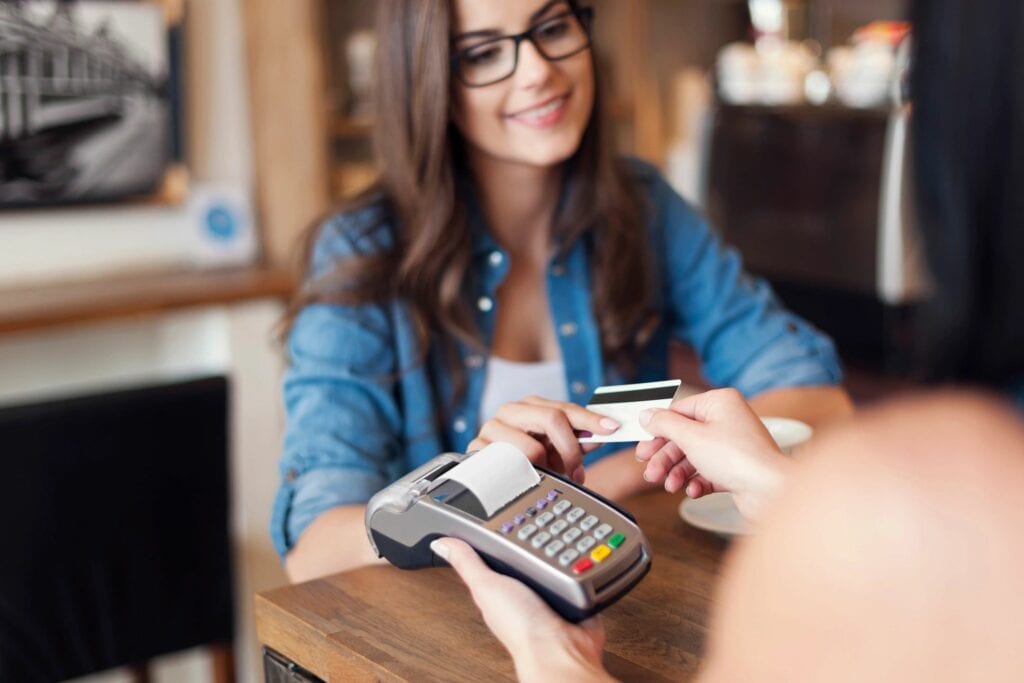 Instantly Improve profit margins and stop paying expensive fees to accept credit card. Our surcharging solution passes on the fee to the consumer and you pay 0% in processing fees to accept credit cards. Some State Restrictions*
Interested in passing on the fee for credit card to your customers? Schedule a demo to go over our 100% compliant solution.
Do you know businesses that would benefit from this solution? Or do you know businesses that are not following compliance? Please click below to share.