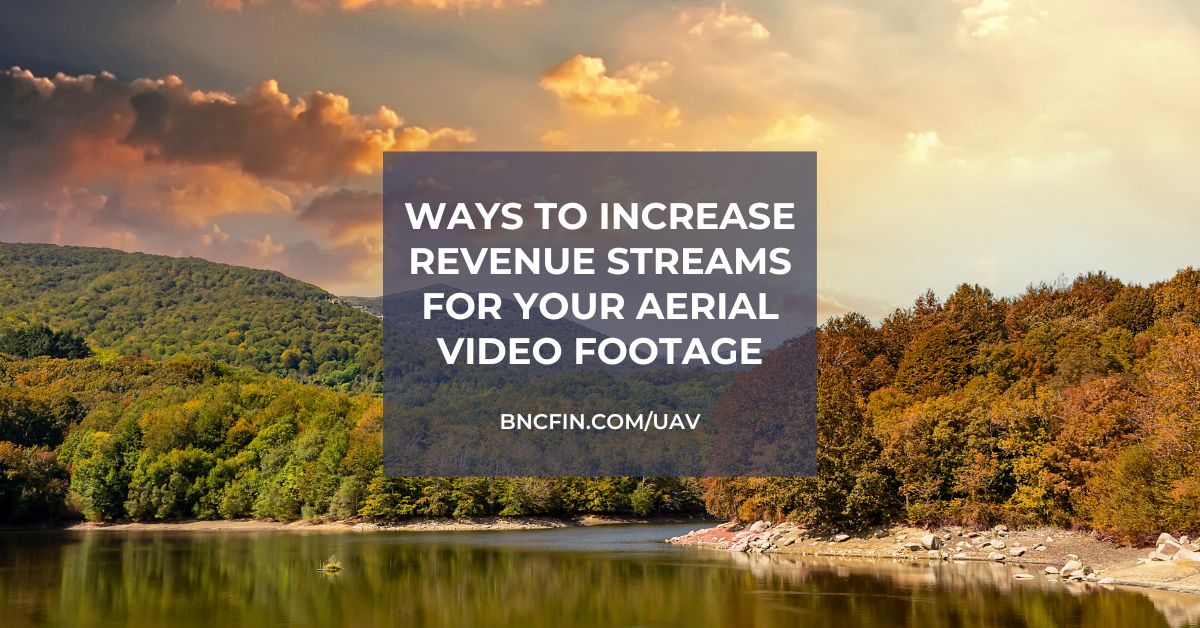 Ways to increase revenue streams for your aerial video footage
In addition to offering drone video services to clients, there are several other ways to generate revenue from your drone film and video footage. Here are some sources of income to consider:
Stock Footage: 

Consider selling your drone footage on stock video websites like Shutterstock, iStock, and Adobe Stock. You can earn royalties each time your footage is downloaded.

Online Courses:

 Create and sell online courses on drone operation, aerial cinematography, or editing techniques to help others improve their skills.

YouTube Advertising:

 Monetize your channel by enabling advertising and earning revenue from views and clicks.

Merchandise Sales:

 Create and sell merchandise such as t-shirts, hats, or stickers with your drone footage printed.

Sponsored Content: 

Partner with brands or companies to create sponsored content that features your drone footage.

Real Estate Marketing:

 Create virtual tours of properties and sell them to real estate agents or homeowners.

Event Coverage:

 Offer your services to capture aerial footage of weddings, concerts, and sporting events.

Inspection Services:

 Offer drone inspection services for construction, utilities, or agriculture industries.
By diversifying your sources of revenue, you can increase your income and build a more sustainable business model. Consider which options make the most sense for your skills and interests, and explore how you can leverage your drone footage to generate additional revenue streams.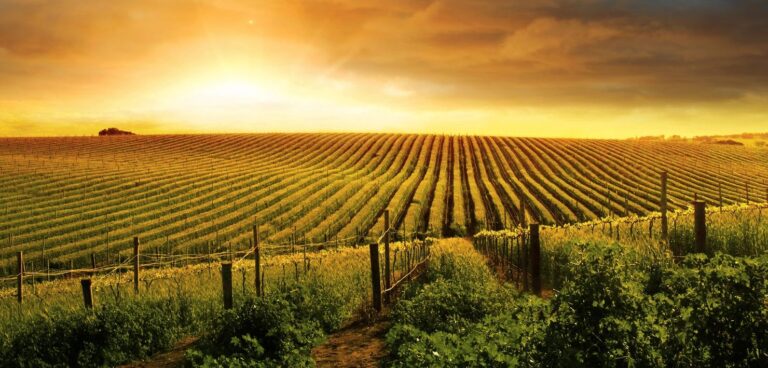 Part 137 Changes Impacting Agricultural Spray Drones with Bryan Sanders, President of (HSE) UAV, In an industry impacted by dynamic…
Read More
Sorry, we couldn't find any posts. Please try a different search.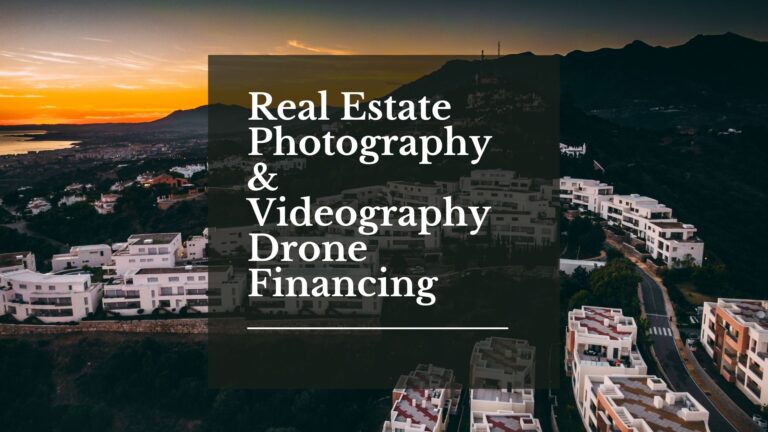 Real Estate Photography & Videography Drone Financing & Leasing Real estate agencies need high-quality photos and videos to market their…
Read More